Love Feast and Lord's Supper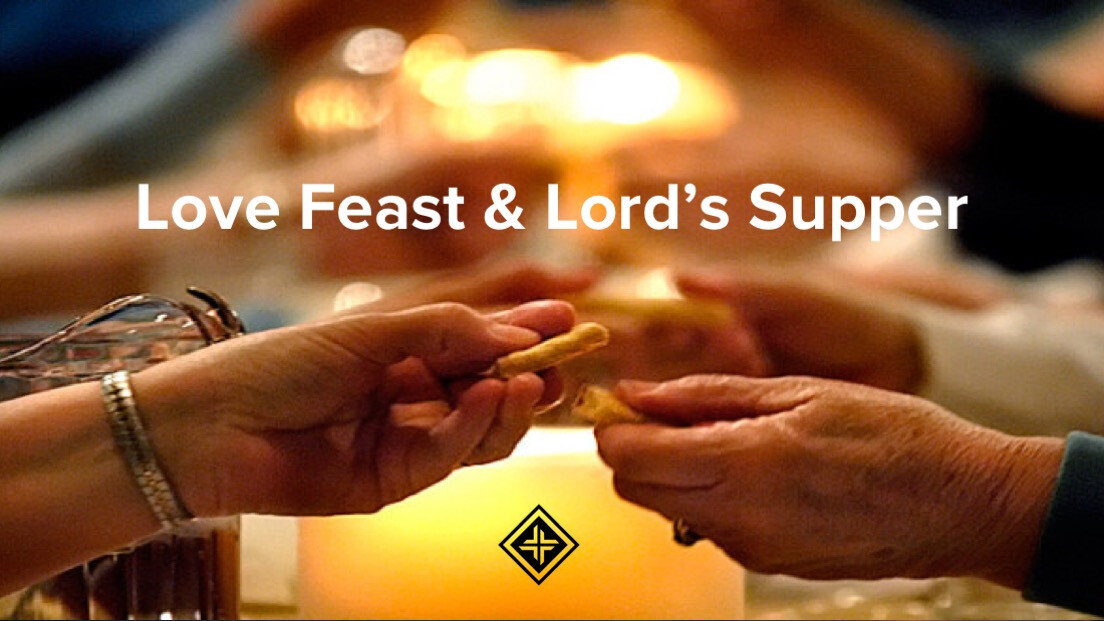 Sunday, April 29, 2018, 5:30 PM - 7:00 PM
The Love Feast is an opportunity for LifeBridge to strengthen our community as a church family by eating and taking communion together.
Love Feast | Fried chicken, mashed potatoes & gravy, green beans, rolls, and drinks provided.
Lord's Supper | Nursery provided for infants - age 4 during Communion.
Sign-Up at the Info Center to bring side-dishes, salads, and desserts. Volunteers are also needed to serve in the kitchen, help set-up and clean-up.