2-Day Parenting Event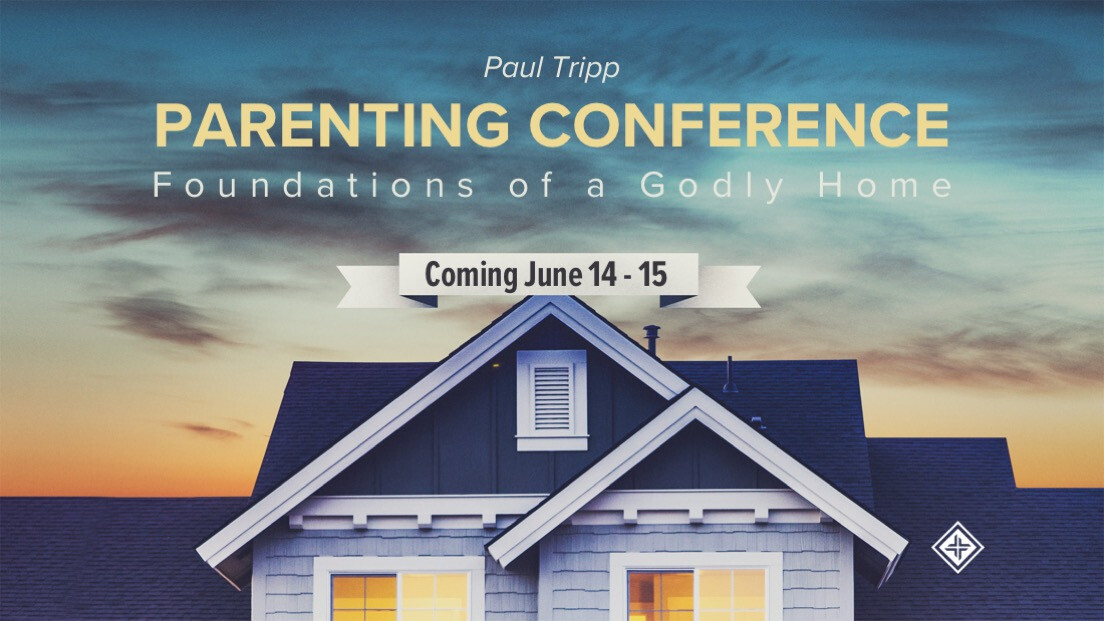 Saturday, June 15, 2019, 8:30 AM - 12:30 PM
Parenting is hard work, but what could be more important in your life than pointing your children to God and warning them of the dangers of sin? In this new resource from Dr. Paul Tripp, you'll learn four life-changing lessons that can radically change the way you raise your kids. Dr. Tripp will help moms and dads implement the beliefs, values, words, and actions that are necessary for a godly home that can last for generations.
WHAT Four Video Streamed Sessions with Paul Tripp at LifeBridge

WHEN June 14-15
Fri 6:30 PM - 8:30 PM | Dinner + Session 1
Sat 8:30 AM - 12:30 PM | Light Breakfast + Sessions 2-4

WHO Parents Who Desire to Build a Godly Home
Single & married parents in our church and those without a church home.


COST $15 per Parent
Includes conference, dinner, light breakfast, and book.
Register at the Info Center or online here. Pay online or with cash or check (write "Parenting Conference" on the memo line or giving envelope). Registration is nonrefundable.
Childcare Available
Ages birth – 3rd grade, but you must register your child by Sunday, June 2 at either the Info Center or online.