9:30 AM Discovery Hour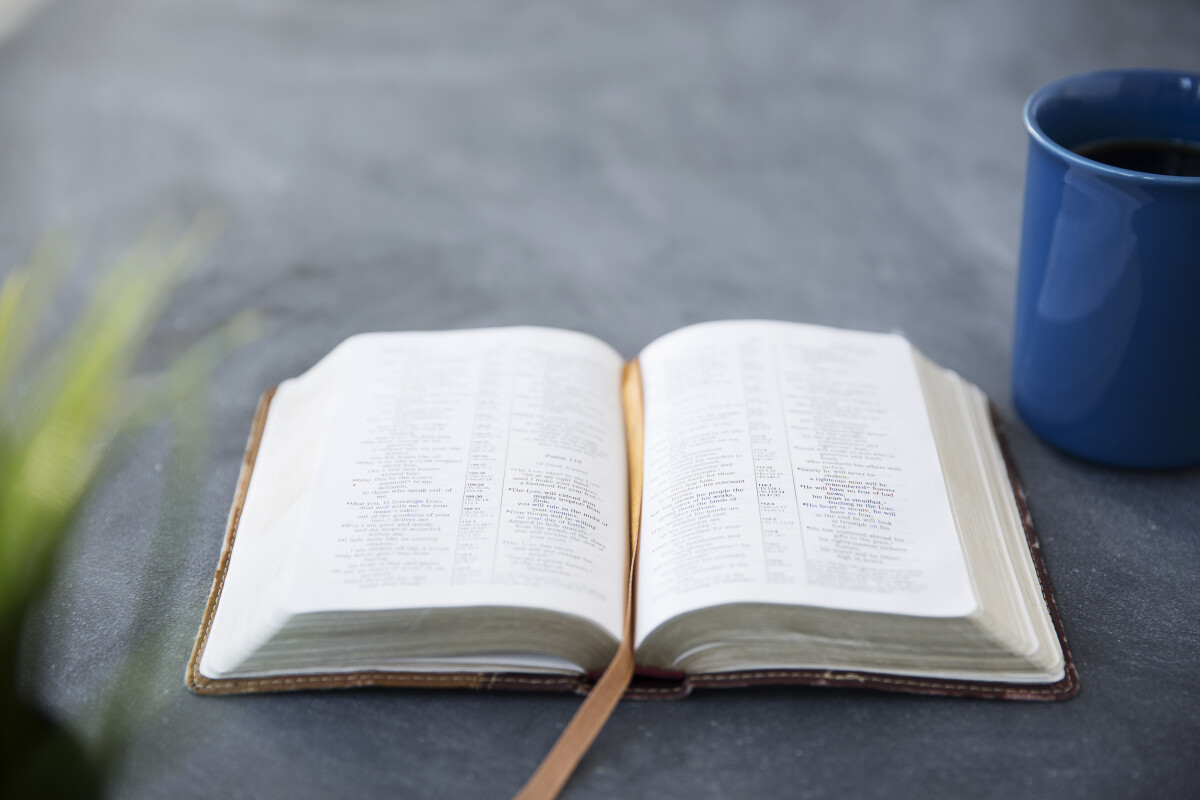 Every Sunday, 9:30 AM - 10:30 AM
Bridging the gap between learning and living for every generation.
What Is Discovery Hour?
An opportunity for all ages to discover truth from God's Word to apply in everyday life. The goal is to bridge the gap between the Bible and daily life. These classes meet throughout the church at 9:30 AM before the Worship Service except for occasional holiday weekends.
Who Will Benefit from Discovery Hour?
All ages and every generation. Singles and married couples. Young and older. New and long-time followers. of Christ. Those with questions and others seeking a stronger foundation.