Global Partner Sunday | Bridge the Gap to All Peoples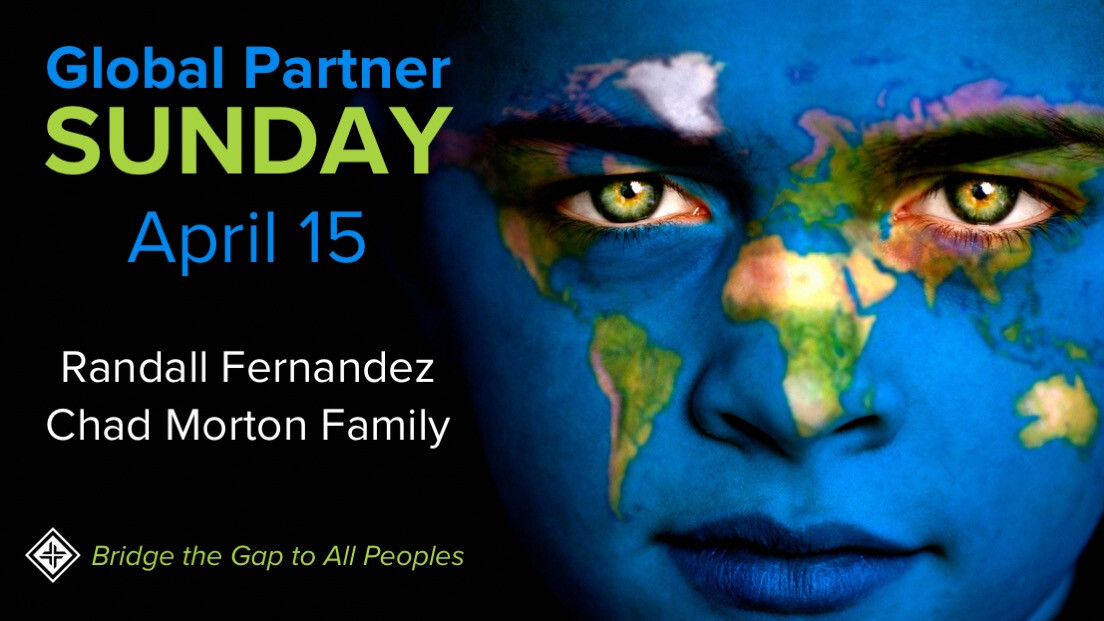 Sunday, April 15, 2018, 9:30 AM - 12:00 PM
We are thrilled to have Randall Fernandez and Chad Morton and his family with us on this special day! Our focus will be on Bridging the Gap to All People Groups as we reconnect with Randall and the Mortons.
Discovery Hour 9:30AM
Chad Morton will be in the New Life Class with The Bridge Class.
Randall Fernandez will be in The Legacy Class.
Worship Service 10:45AM
Randall will be preaching.
The Mortons will be in for the beginning of the Kingdom Kids.
GrowGroups Sunday Evening
ALIVE Student Ministry Teens Will Meet at the Werner's Home
The Mortons will be with ALIVE Student Ministry Teens at Zach & Sara Werner's Home from 5:00PM-8:00PM
Werner's Address: 706 Goldenrain Tree Drive, Liberty, MO 64068
Other GrowGroups will meet from 5:30-7:30PM
Parents, you will have time to take your kids to the Werner's by 5:00PM, enjoy your GrowGroup, and leave your groups by 7:30PM to pick-up your kids from the Werner's by 8:00PM!