Filter By:
Grouped by: Dr. Stephen Nichols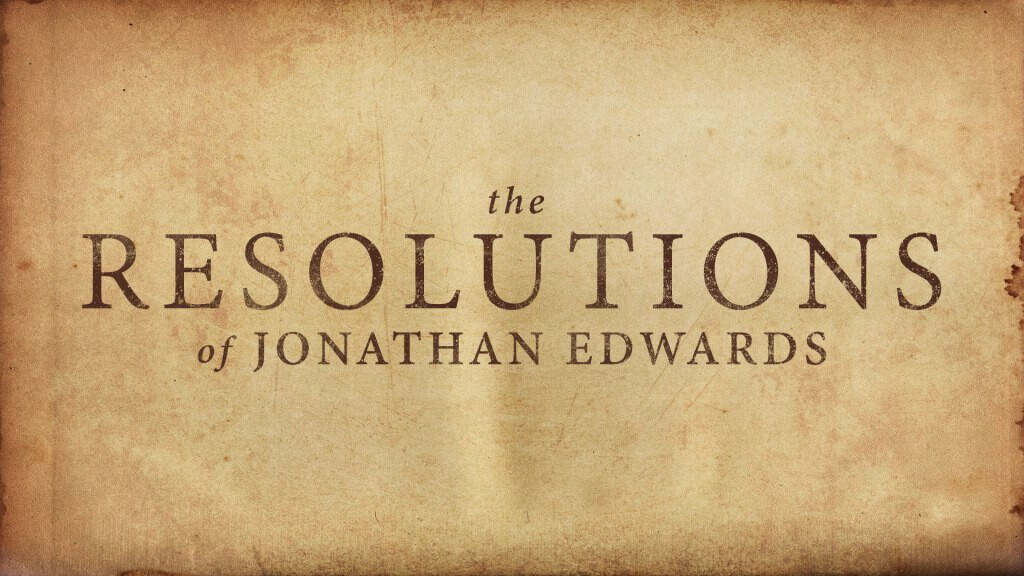 Jonathan Edwards not only starts and finishes his resolutions differently from self-help gurus, he also has something unique to say in between. His goal in making and keeping resolutions isn't self-fulfillment but the glory of God.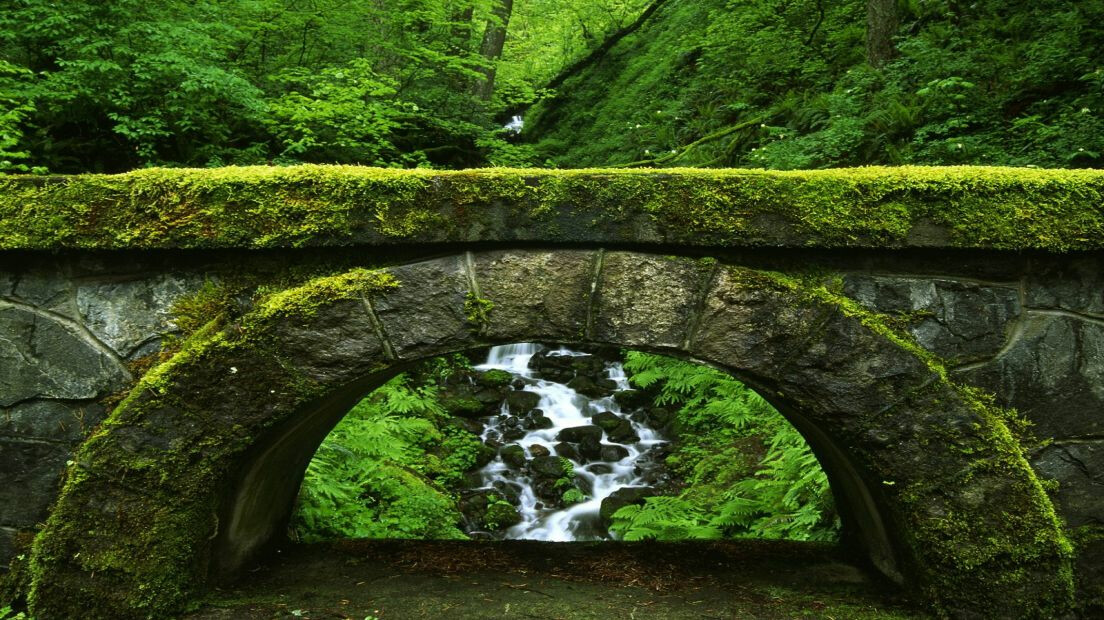 Who was Saint Patrick and should Christians celebrate St Patricks Day?