NO Women's Bible Study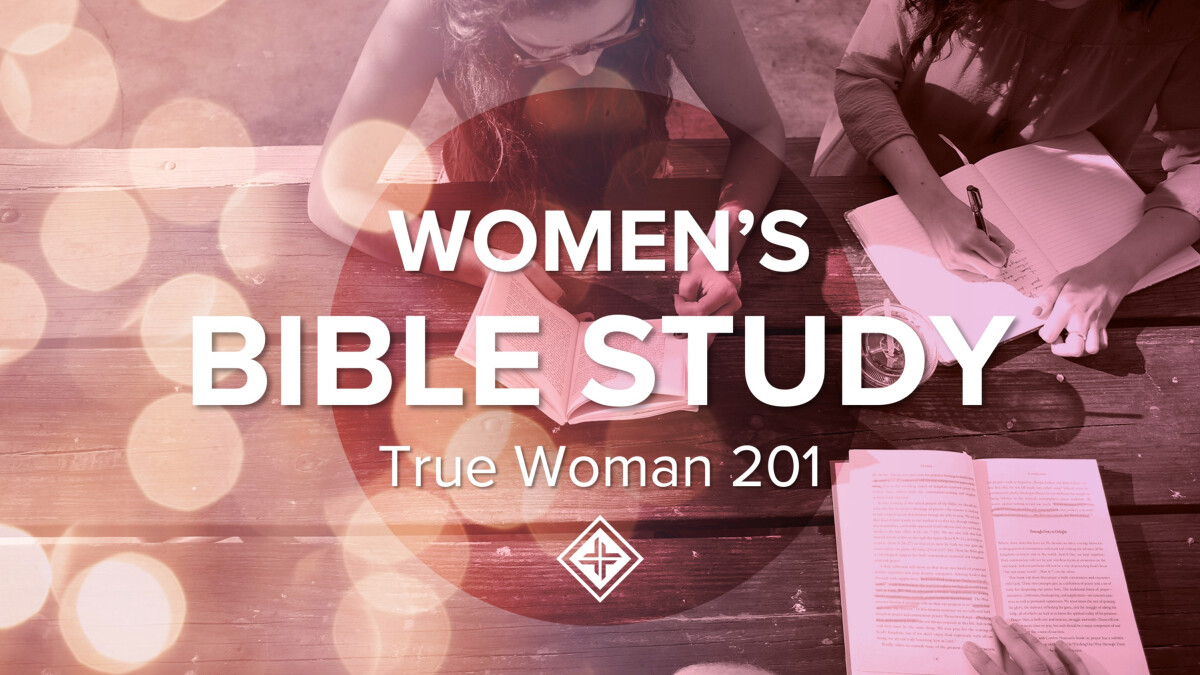 Saturday, April 01, 2023, 9:30 AM - 11:00 AM
True Woman 201: Interior Design God's plan for womanhood is a great adventure of discovering who we're created to be. In this 10-week study, you'll examine Titus 2 and ten "design elements" of biblical womanhood including discernment, honor, disposition, legacy, beauty, and more.
LENGTH 8-Week Study, Saturdays, Feb 4-April 29. Each week includes five daily individual lessons leading to a group time of sharing and digging deeper into God's Word. Each Saturday a video will feature Mary Kassian and Nancy DeMoss Wolgemuth as they encourage us to discover and embrace God's design and mission for their lives.
WHO Women from high school to senior adults.
WHERE LifeBridge Multipurpose Room
SCHEDULE
February 4 Lesson 1: Discernment
February 11 Lesson 2: Honor
February 18 Lesson 3: Affection
February 25 Lesson 4: Discipline
March 4 BREAK
March 11 Lesson 5: Virtue
March 18 Lesson 6: Responsibility
March 25 Lesson 7: Benevolence
April 1 Egg Fill BREAK
April 8 Easter BREAK
April 15 Lesson 8: Disposition
April 22 Lesson 9: Legacy
April 29 Lesson 10: Beauty
COST $15 for True Woman Study Guide.
Once payment is received, pick-up your study guide in the Church Office from Kym Adrian. Come prepared on the first Saturday, Feb 4, to go through Week 1 Lesson.
QUESTIONS Contact the LifeBridge Office (816-453-0232) or Darla Adrian (816-769-8411).