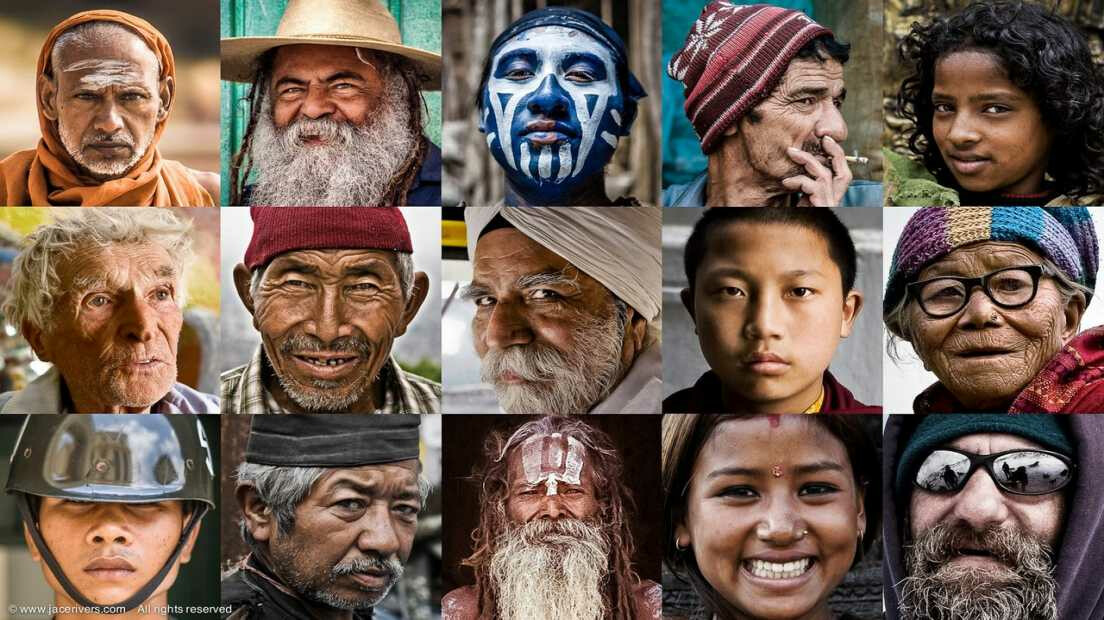 6 Simple Ways
In general there are six simple ways we can all go global out of a heart of love for God and the unreached, unengaged multitudes:
By Sending out those set apart for cross-cultural missions.
By Going ourselves on short term opportunities.
By Praying for the Lord of the Harvest to thrust out more laborers.
By Giving to the global cause of world missions.
By Welcoming the unreached, unengaged people groups all around us here in metro KC.
By Mobilizing ourselves and others to be WorldChangers who send, go, pray, give, welcome, and mobilize.
5 Specific Ways
GROW a Global Vision with Perspectives
God has a "world-sized" role for every Christ follower in His global purpose! This life-changing course will lead you to discover your place in His global plan. The fifteen-week course is designed around four perspectives: Biblical, Historical, Cultural, and Missional. Each one highlights different aspects of God's global purpose. By the end of the course you will take next steps in sending, going, praying, giving, welcoming and mobilizing. Register for the 2019 course for the KC Northland.
BE a Part of the World Outreach Celebration
This yearly celebration is an opportunity for you to get up close and personal with active missionaries. It is designed to inform, inspire, and involve you in fulfilling the Great Commission. You will be motivated to send, go, pray, give, welcome, and mobilize.
GIVE to Faith Promise Missions
Faith Promise is LifeBridge's way of financially supporting the cause of world missions around the world. Start giving to Faith Promise online here.
PRAY for Our Global Partners
Global Partner Supplication (GPS) updates are available from our various global partners. These recent reports and requests provide the fuel to ignite your passion for praising and praying over what God is doing for people groups from every tribe, nation, and tongue.
GO on a Missions Awareness Campaign
These periodic mission campaigns are much more than a vacation with a purpose; they are well-planned, well-trained opportunities to take ground in the hearts of people in other cultures. LifeBridge has sent teams to Mexico, the Rosebud Lakota Reservation, Colombia, England, Romania, Hungary, Philippines, Tanzania, and Barbuda.