KNOW 101 Discovering Church Membership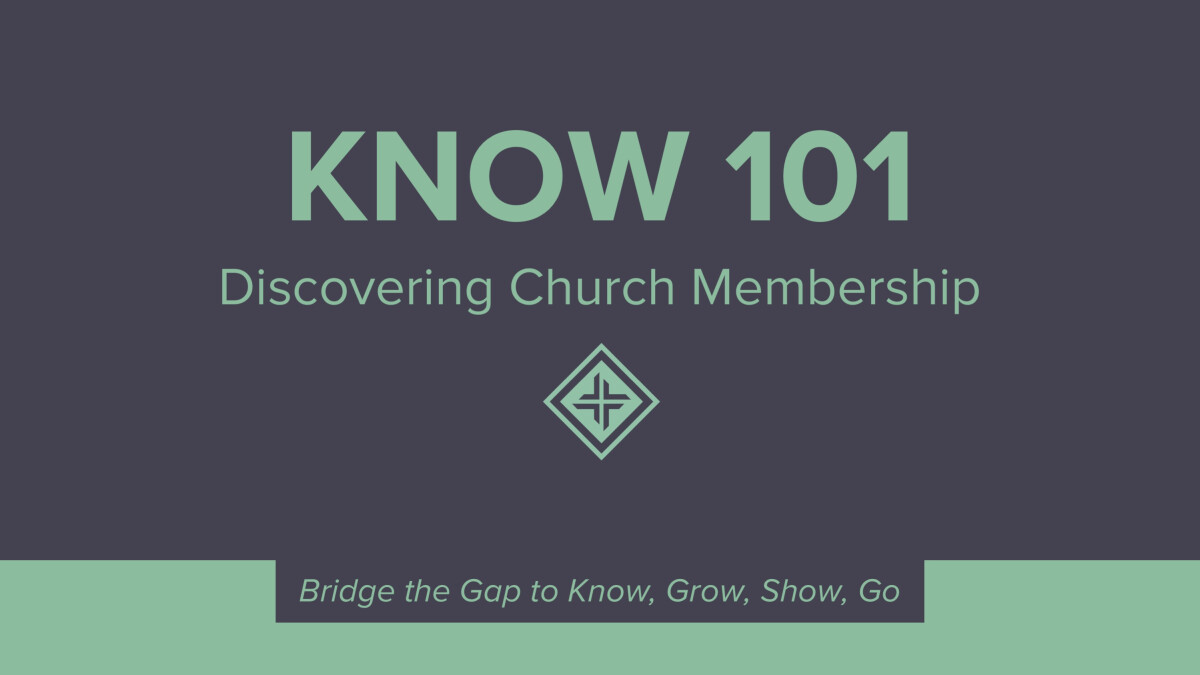 Every Sunday, from 02/03/2019 to 03/03/2019, 9:30 AM - 10:30 AM
Want to discover more about LifeBridge and the next steps for becoming a member?

Then KNOW 101 is just for you. It is specifically designed to help attenders discover the benefits, expectations, and responsibilities of KNOWING Christ and His church here at LifeBridge.
Who will benefit from this class?
Anyone who wants to know more about LifeBridge.
Attenders who are interested in becoming a member.
Current members who have never taken the class.