A Bridge the Gap Experience | Worship Service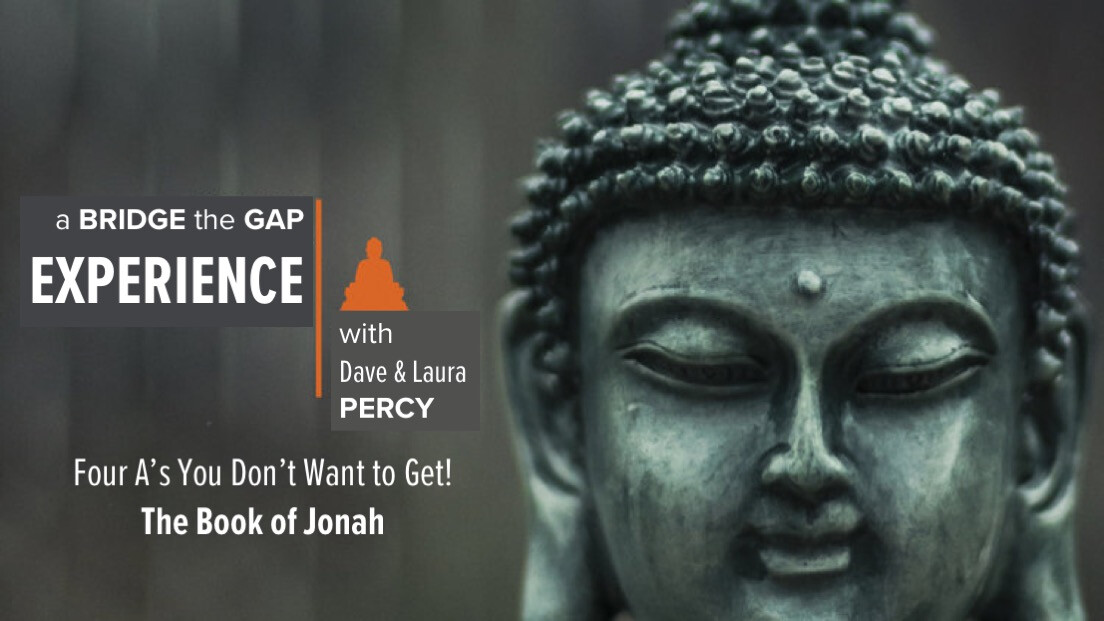 Sunday, March 10, 2019, 10:45 AM - 12:00 PM
Join Us for Worship
Come for the fellowship, worship, and a message from the Bible that is gospel-centered.
Bridge the Gap to All Peoples
This Sunday brings our Bridge the Gap Experience with veteran missionaries and Ethnos 360 mobilizers, Dave and Laura Percy to a powrful climax. Dave will provide a fly-over of the Book of Jonah that will reveal the Four A's You Don't Want to Get!
Every generation is welcomed!
The Milk n' Honey Nursery, Promise Kids for ages 3-Kindergarten and Kingdom Kids Church for 1st-5th grade are provided during the worship service.
What should I expect on Sunday? Learn More