A Bridge the Gap Experience | Case Studies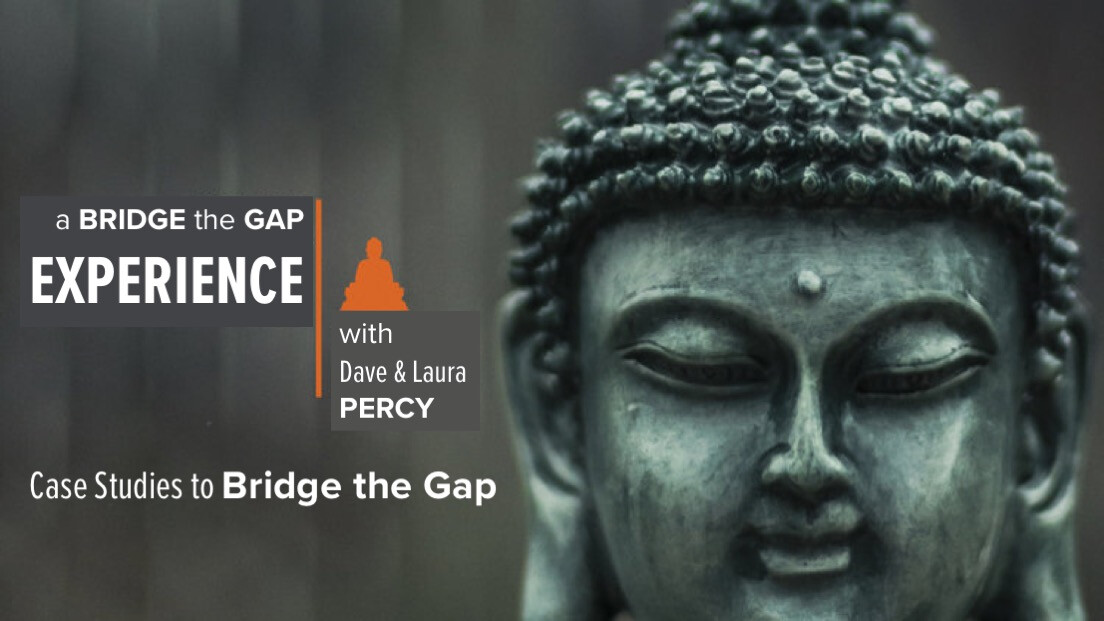 Sunday, March 10, 2019, 9:30 AM - 10:30 AM
Be stretched by an interactive cross-cultural experience with veteran missionaries and Ethnos 360 mobilizers, Dave and Laura Percy.
9:30-10:30 AM | Bridge the Gap Case Studies

Sunday brings our Bridge the Gap Experience to a practical climax as we begin to put into practice what we have learned as we wrestle with cross-cultural case studies during the Discovery Hour in the Multipurpose Room. Don't worry! You won't be on your own or put on the spot. Instead you will enjoy wrestling with these issues in groups of other learners.
Then during the Worship Service, Dave Percy will climax the Bridge the Gap Experience with a fly-over of the Book of Jonah that will reveal the Four A's You Don't Want to Get!