Awana Family Night with KC Wolf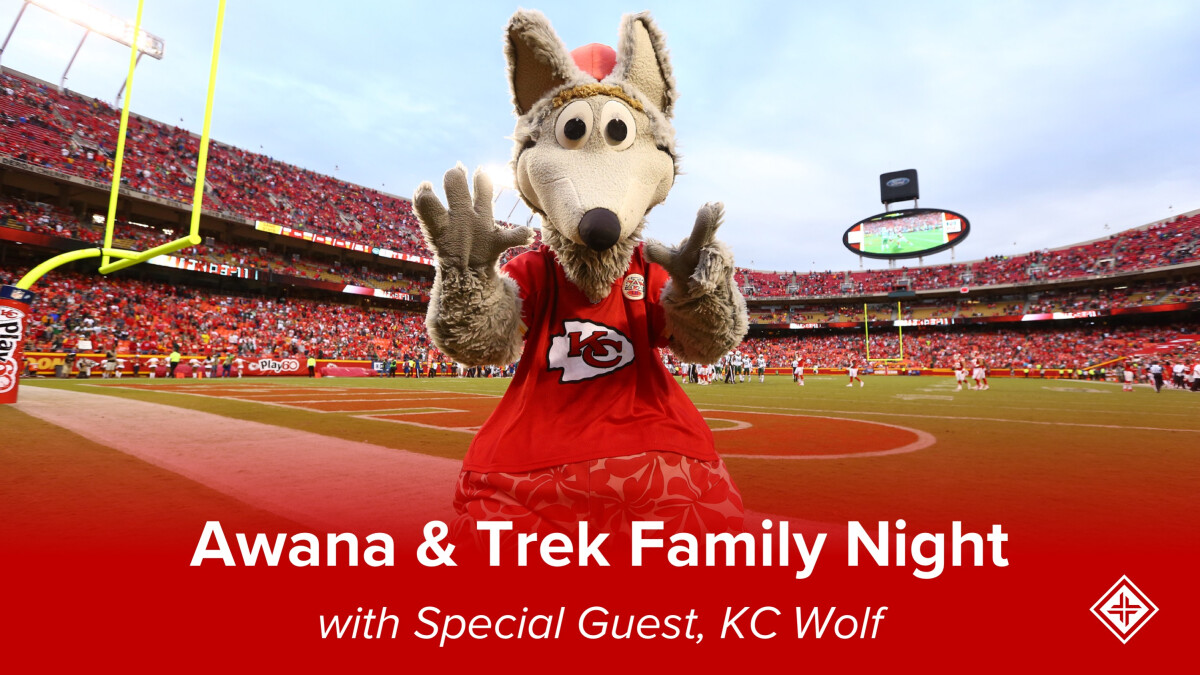 Wednesday, February 27, 2019, 6:00 PM - 8:30 PM
Come Meet KC Wolf!
Our special guest for this year's Awana & Trek Family Night is none other than the Chief's very own KC Wolf! He may be big with 85-inch hips, but he's not bad. Everyone loves this wolf, even Little Red Riding Hood!
Since his introduction to Chiefs fans in 1989, KC Wolf, portrayed by
Dan Meers
, has quickly become one of the most entertaining mascots in professional sports. Whether he's dancing, imitating Elvis, or performing one of his hilarious routines, you are guaranteed lots of laughs and smiles. Dan will also share what motivates him to be one of the best mascots in all of
sports
.
Bring Your Family and Invite Your Friends!
Family Night Schedule
6:00 PM Dinner | Multipurpose Room
7:00 PM KC Wolf | Auditorium
Event is free but donations are appreciated to help cover the cost of the dinner: $3/person or $7/family
---
Awana Clubs are geared to the needs of preschool through 5th grade. The goal of Awana is to reach children for Christ and equip children to live for Christ. Awana meets during the school year from September through May.
TREK is a place where students (Grades 6-8) can experience God's love in a way that is real, relevant, and relational. We are dedicated to creating an atmosphere where students can relax, have fun, and build lasting relationships. Trek meets in the Lower Level of the Student Life Center.