READY Student Conference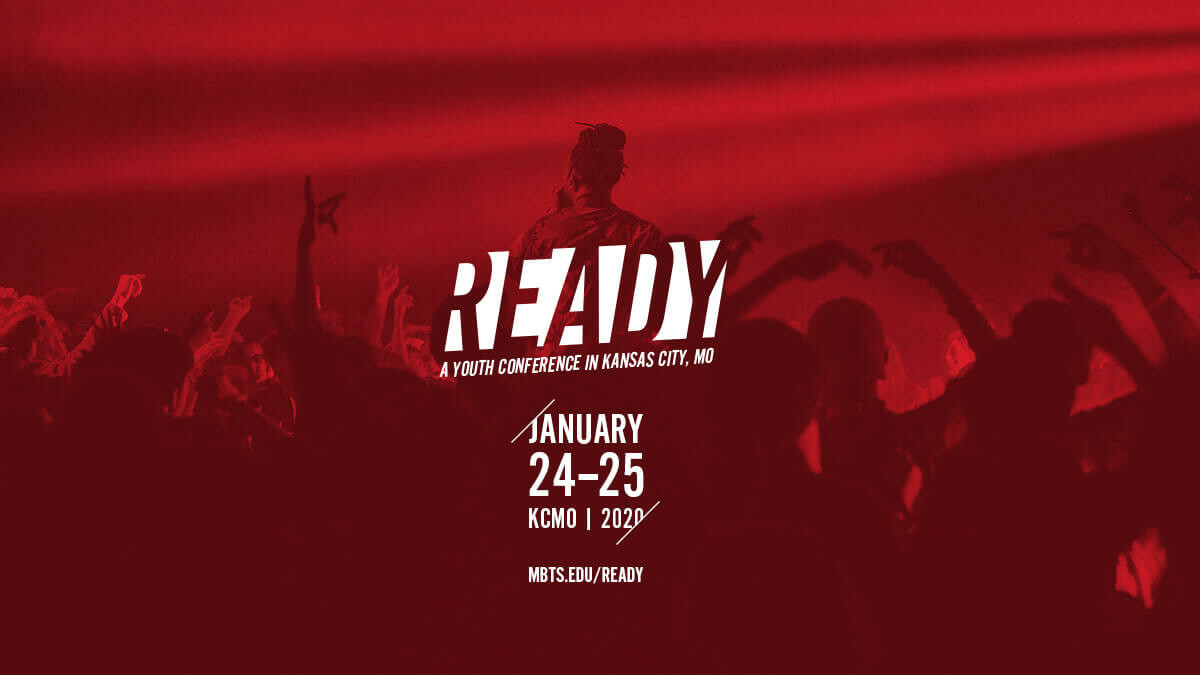 Friday, January 24, 2020, 5:00 PM - Saturday, January 25, 2020, 3:30 PM
Middle School & High School Students!
The Ready Conference exists to equip you to defend their faith in the midst of cultural upheaval. Get ready to defend "the faith that was once for all delivered to the saints" (Jude 1:3). Invite your friends to join you!
Conference speakers: Sam Bierig, Cam Triggs, Jared Bumpers, Noe Garcia, and Jared Wilson. There will also be a concert with Christian hip-hop artist, KB on Friday night. The concert is included in conference registration.
Friday @ 5:00-10:00 PM - 2 Conference Sessions + KB Concert
Saturday @ 8:00 AM - 3:30 PM - 3 Conference Sessions + 2 Workshop Sessions + Lunch Break (Bring money for lunch!).
FRIDAY - Meet up with Pastor Chris and Sara Werner at 5:00 PM at the main entrance to the chapel to get your ticket for admission. The concert should end a little after 10:00 PM. Students need to contact their parents when the concert is over on Friday for pick-up.
SATURDAY - Meet again at the Chapel entrance at 8:00 AM. Conference is scheduled to conclude at 3:30 PM. Students need to contact their parents when the conference is over on Saturday for pick-up.