Worship ONLINE Facebook LIVE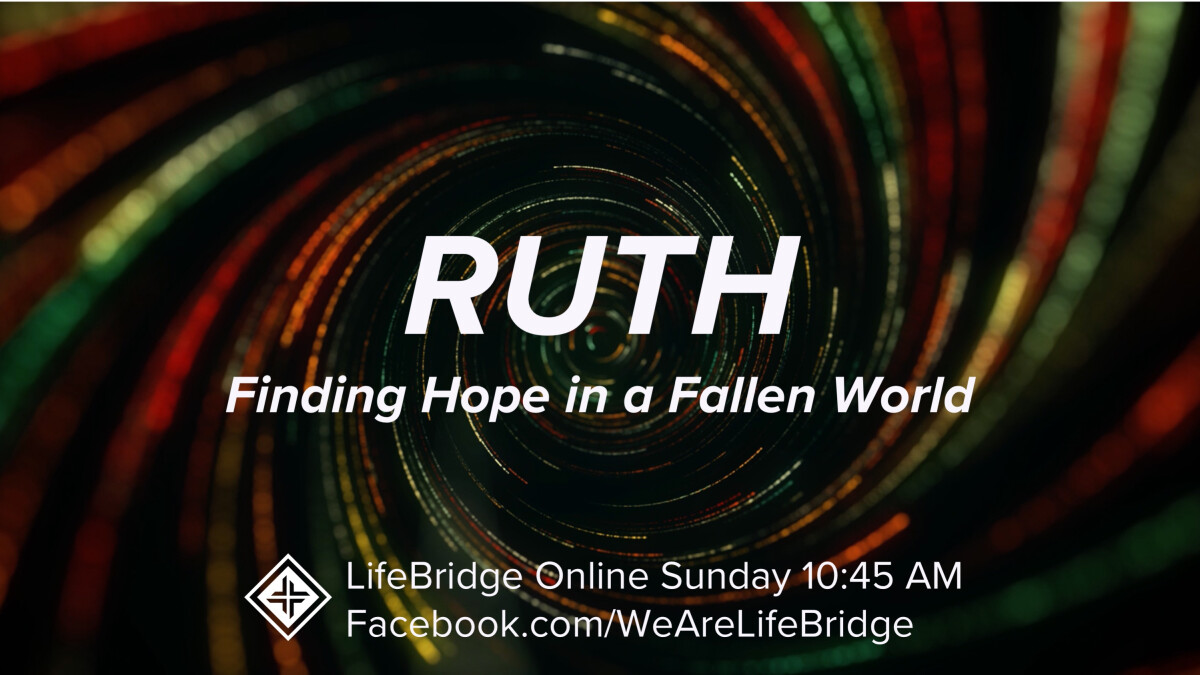 Sunday, May 24, 2020, 10:45 AM - 12:00 PM
Worship Is Now Online!
Join us at 10:45 AM on our Facebook Page (@WeAreLifeBridge) for a live stream message that you and others can watch and worship during this present season of testing and social distancing.
No services will be held on location until further notice.
---
Join Us for Worship Online
Gather together with your family or others you live with to worship and watch online this Sunday at 10:45 AM.