LifeBridge Men's Gathering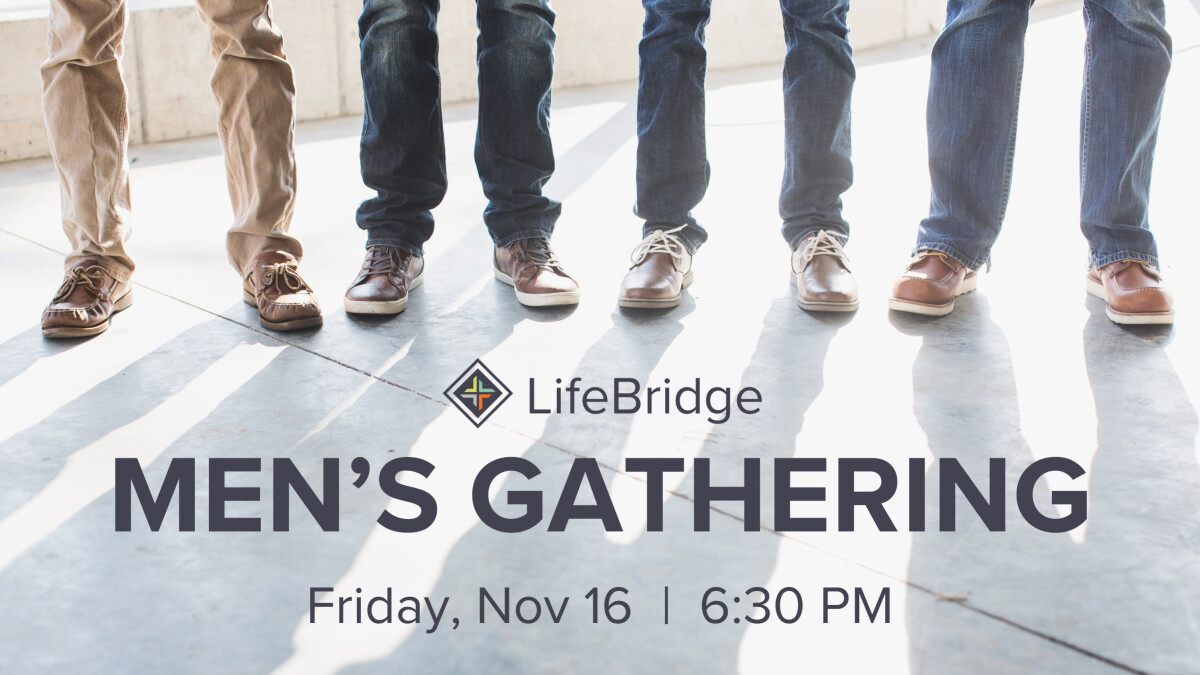 Friday, November 16, 2018, 6:30 PM - 8:30 PM
SPECIAL Men's Gathering featuring Smokin' Guns BBQ Buffet and our guest speaker, Dr. John Mark Yeats, in that order!
Dr. Yeats serves with our neighbors down the road, Midwestern Seminary and Spurgeon College. All men - including teens - will benefit from being challenged by John Mark regarding issues relevant to a man's life into todays' culture.
Invite a friend! Connect with other men!
Cost is $10 at the door of the Multipurpose Room.