LifeBridge Men's Gathering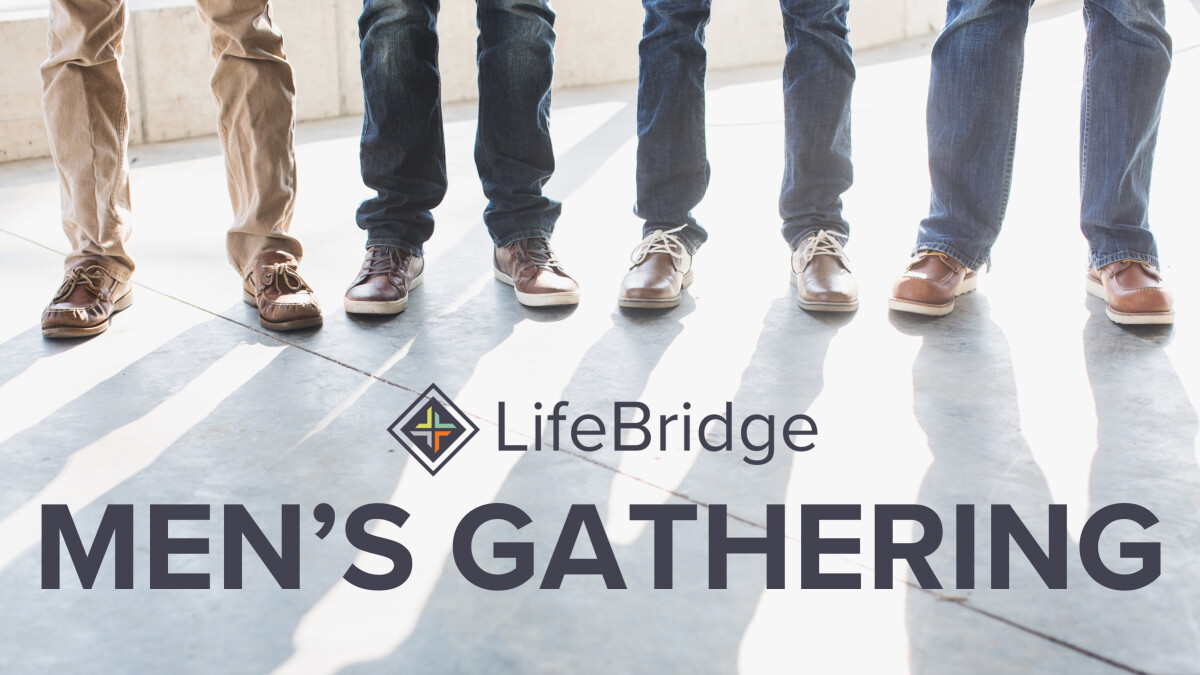 Saturday, November 23, 2019, 6:00 PM - 8:00 PM
SPECIAL Men's Gathering featuring Smokin' Guns BBQ Buffet and our guest speaker, Dale Losch, in that order!

Dale serves with our neighbors down the road at Crossworld. All men - including teens - will benefit from being challenged by Dale regarding...
Why God Loves Mondays and You Can Too
How to Turn Your Full-time Job into Full-time Ministry
Bring a friend and connect with other men!