WOC WorldChanger Seminar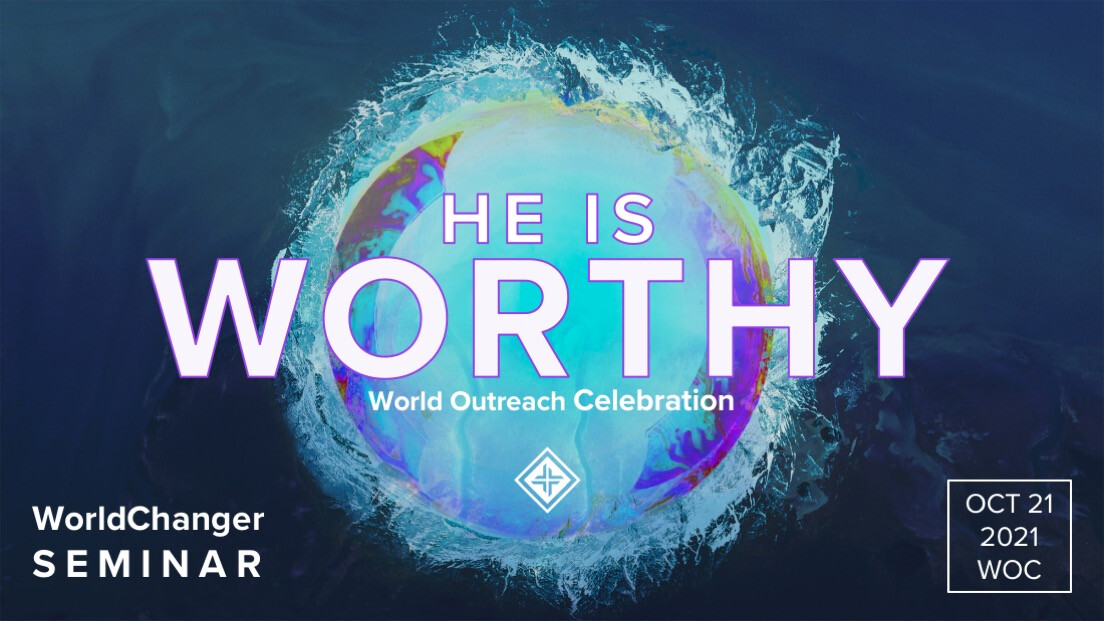 Thursday, October 21, 2021, 6:00 PM - 8:45 PM
Our annual WorldChanger Seminar includes the following:
Free Pizza/Salad Dinner | 6:00 PM
World Changer Seminar | 6:45 PM (two 45-minute sessions)
Kidz Celebration | 6:45 PM
Scott Nutter from Faith Comes by Hearing will once again be our guest speaker and share exciting news about the further spread of "Mark for the Makonde"! You won't want to miss this dynamic challenge for our church and for our Global Partners!
About Scott Nutter
He works as a major donor representative for the ministry Faith Comes By Hearing, Working directly with donors, foundations, and churches sharing the vision and mission of Faith Comes By Hearing. Scott is responsible for developing strategies for the cultivation, solicitation, and stewardship of donors. Scott also has a unique role to support and train church partners around the world with the audio and video resources produced by Fath Comes By Hearing.
Faith Comes By Hearing is the world's largest producer of audio and video Bible, reaching the world with God's Word in audio and Gospel Film video. Recording the Bible in the heart languages of the world. Now have over 1,600 languages spoken in 190 countries reaching 6 Billion people. Along with the Digital Bible Platform and Bible.is we are reaching every country with God's Word.