WOC Bridge the Gap Women + Girls Luncheon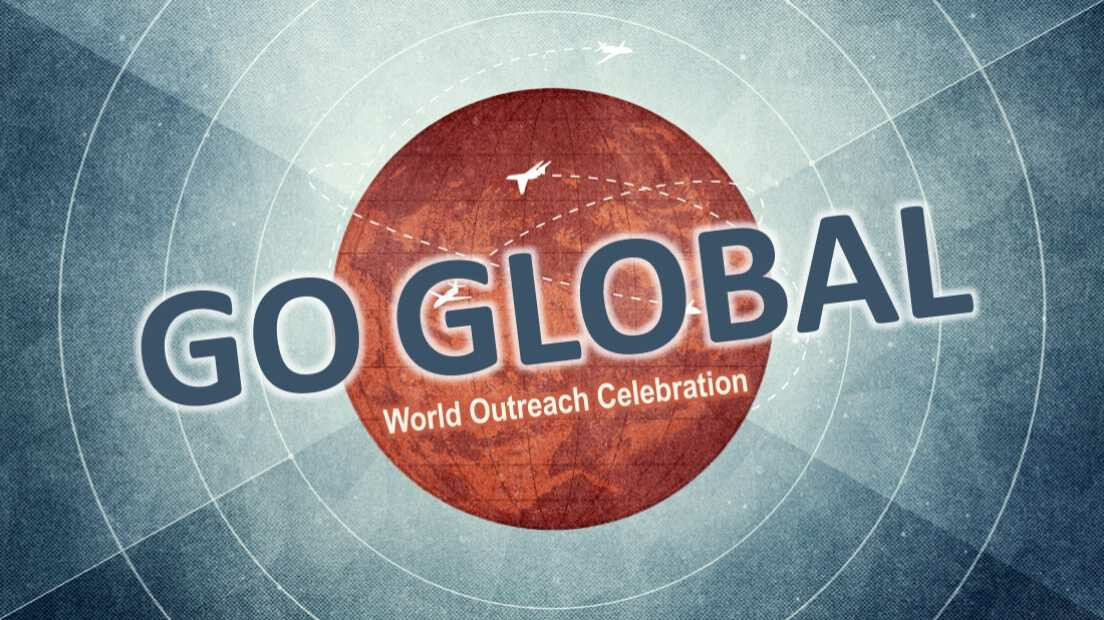 Saturday, October 29, 2022, 11:30 AM - 1:30 PM
Hear the Stories of Women Bridging the Gap to All Peoples. Discover how God is worthy of any sacrifice to serve Him faithfully. Invite your daughters, family members, or girlfriends.
Chick-fil-A lunch options: Chick-fil-A Grilled Chicken Cool Wrap, Chicken Tenders, Chips, Fruit, Veggies, Dessert, and Drinks.
Be sure to buy your $10 ticket for this luncheon at the Information Center.