WOC Celebration Service | Faith Promise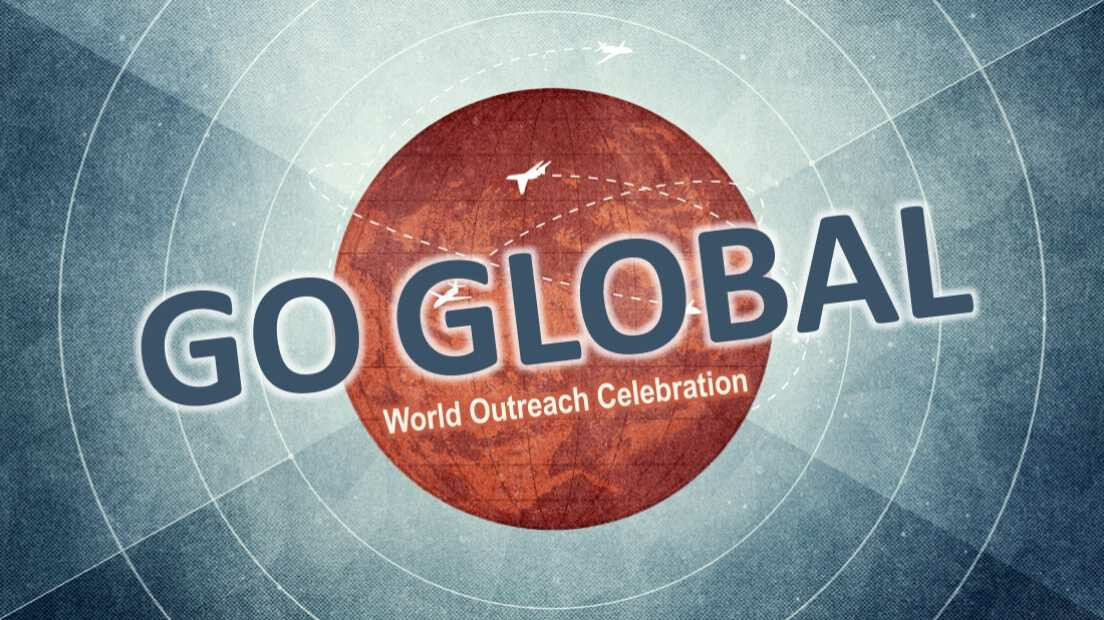 Sunday, October 30, 2022, 10:45 AM - 12:00 PM
Join Us for Our World Outreach Celebration Sunday
Today's worship service celebrates our commitment as a church to reach the unreached for the fame of God's Name! He is worthy of the worship of every tribe, people group, nation, and language. ALL DAY SUNDAY is the climax of our 2022 World Outreach Celebration (WOC) from the Discovery Hour (9:30 AM) to Celebrate Unplugged (5:00 PM).
At the end of this service, we will make our new Faith Promise Commitments for the coming year! Pray and then give sacrificially to bridge the gap with the gospel!
Every generation is welcomed!
The Milk n' Honey Nursery is available for children up to Age 4.
What should I expect on Sunday? Learn More