Filter By:
Grouped by: Tim Challies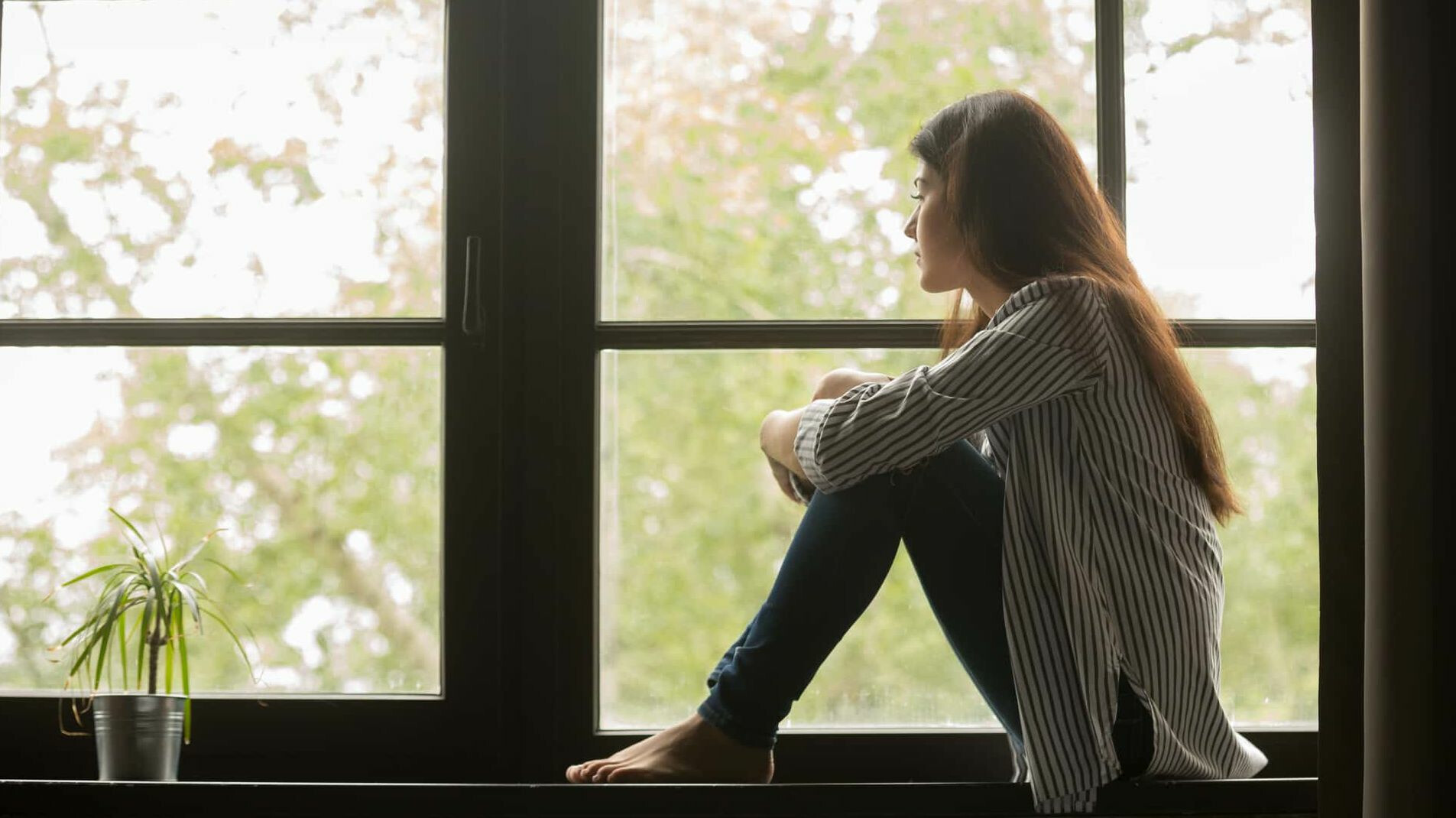 Those living in lockdown alone are dealing with the lack of physical touch for weeks on end and have no one to keep them company in-person. From strict lockdowns in the Middle East to tiny apartments in Paris or Rome, here are some thoughts about...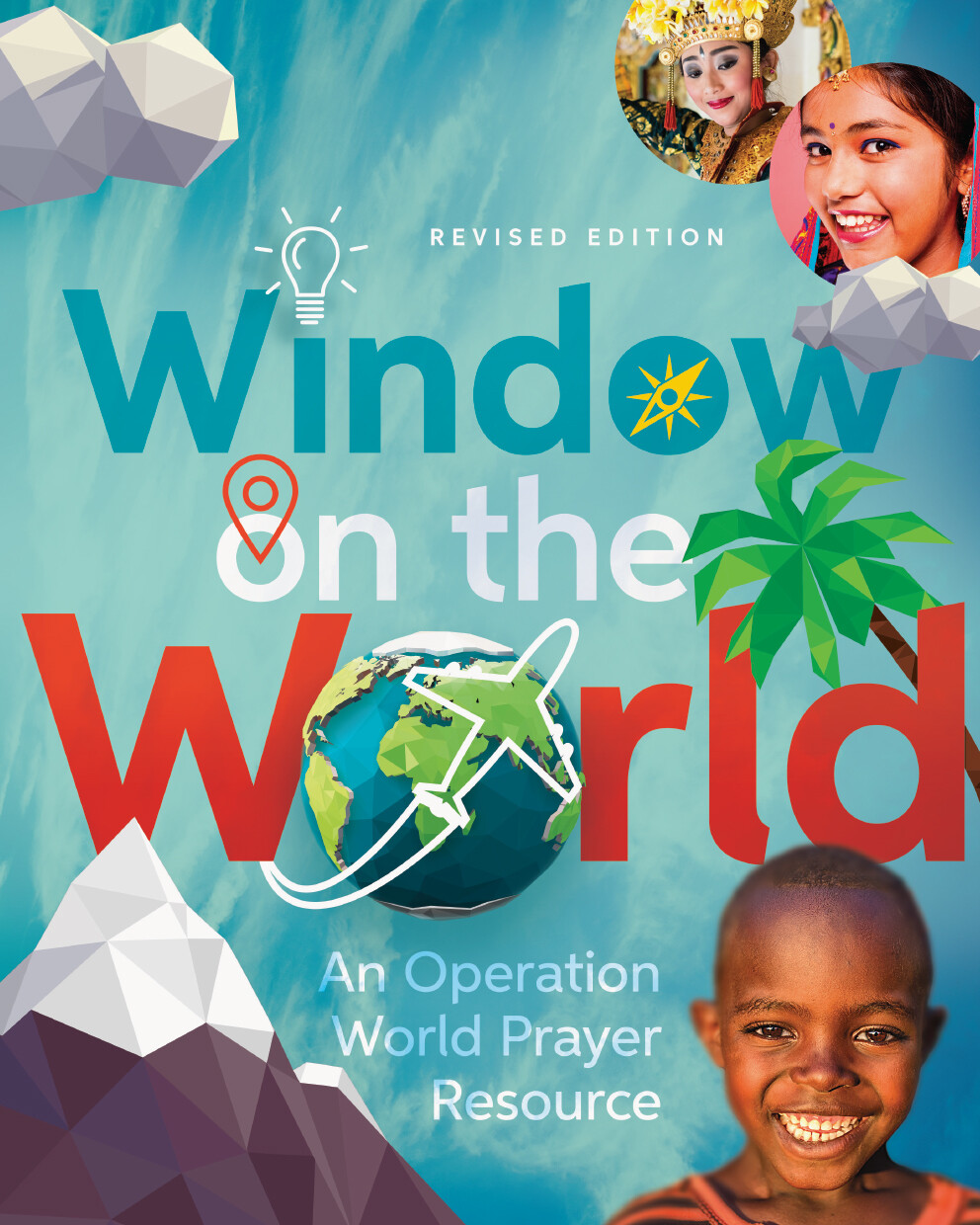 Many Christians are familiar with Operation World that guides Christians in their prayers for the nations. Fewer Christians know there is a companion volume for younger people titled "Window on the World."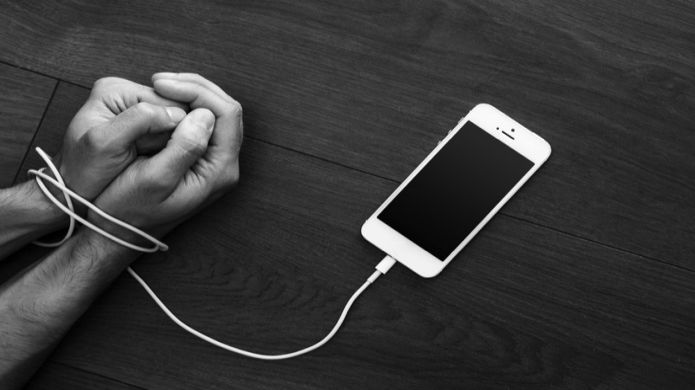 Take a quiz to find out if you're using your phone or if your phone is using you.