Filter By:
Grouped by: Church History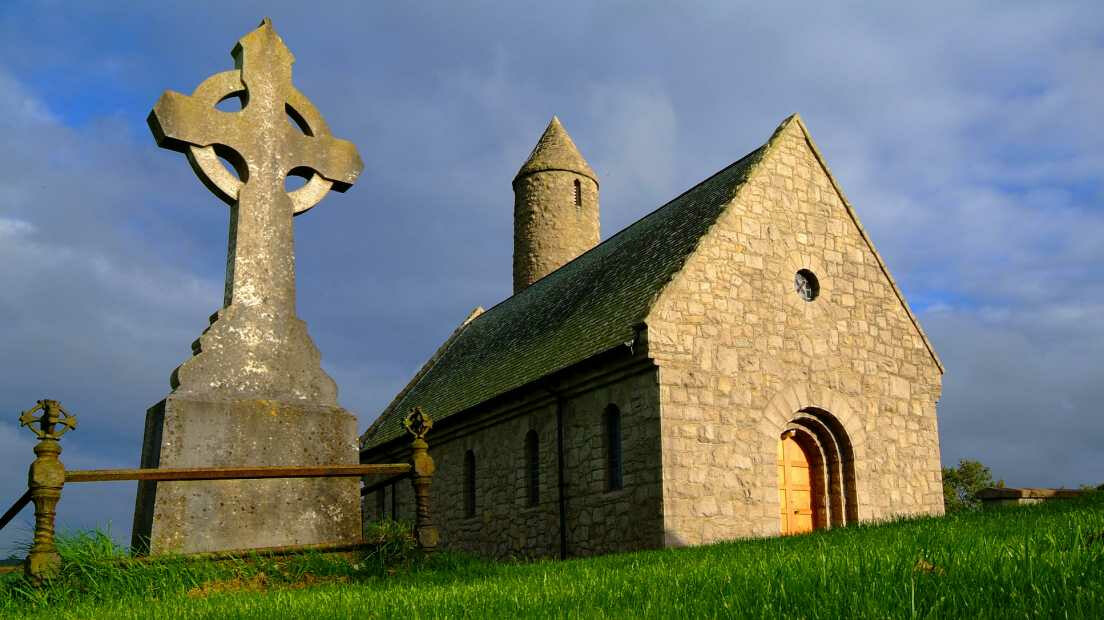 There is much more to "Saint" Patrick than our culture and many Christians realize. Here are ten things we need to know about one of the most effective missionaries in the history of the church.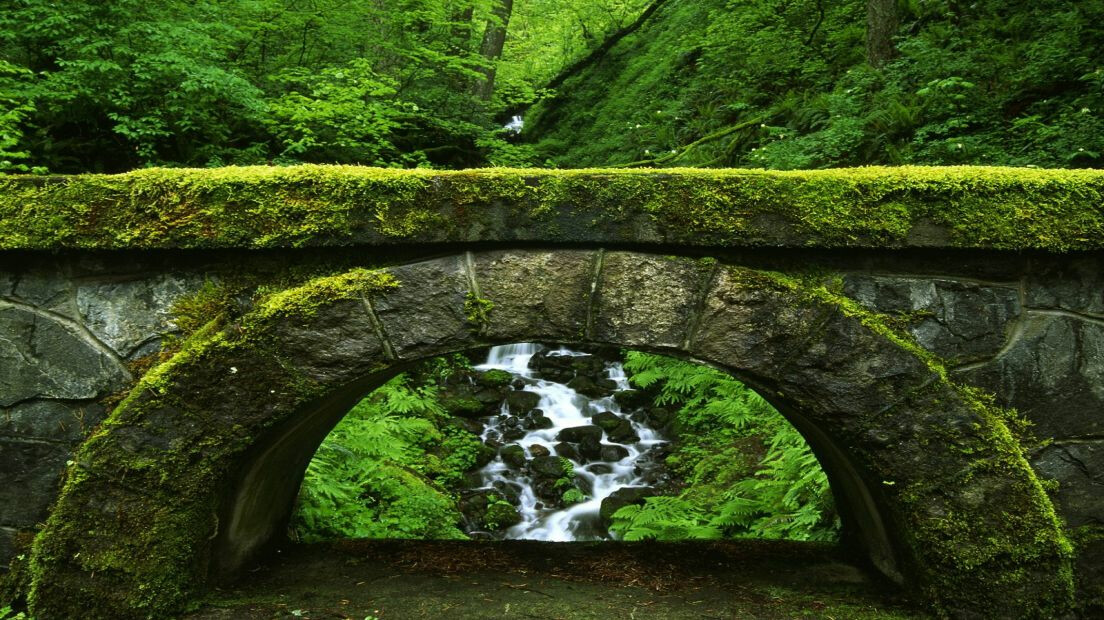 Who was Saint Patrick and should Christians celebrate St Patricks Day?