Filter By:
Grouped by: Motherhood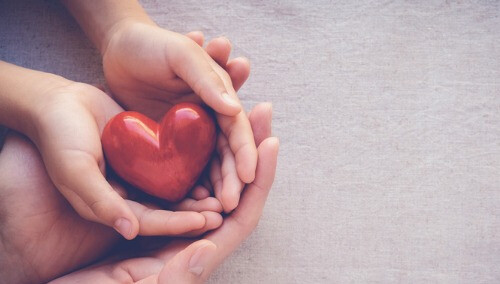 During this gift of extra time together, as mothers we need to speak and act with gentleness. In that spirit, we can show a sensitivity to the emotional, physical and spiritual needs, with a kindness that leads our children to an honest...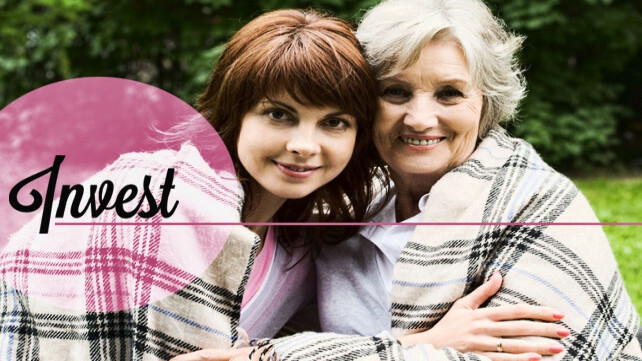 Questions for gleaning wisdom from moms with more experience than you.