Filter By:
Grouped by: Technology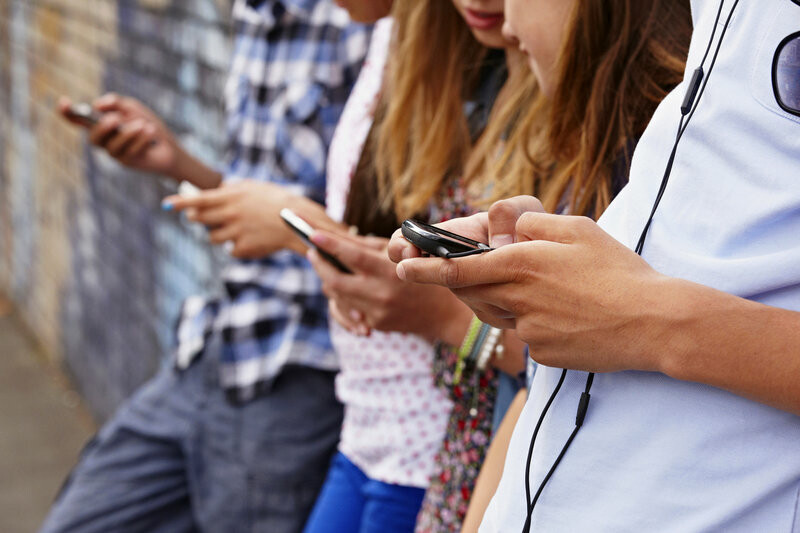 "Once you give a child a smartphone with a mobile data plan, you move from having strong parental control to virtually none." Here are twelve tips for parenting teens in the digital age.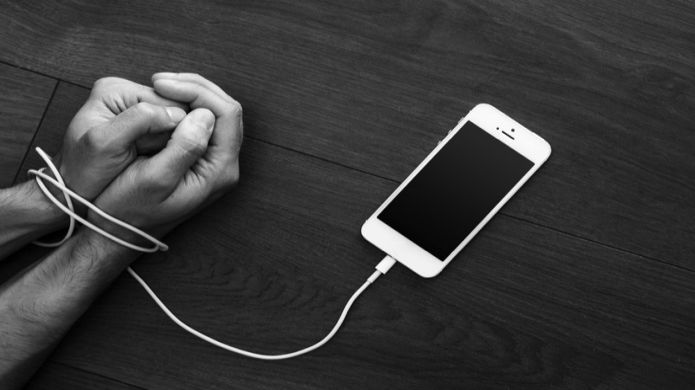 Take a quiz to find out if you're using your phone or if your phone is using you.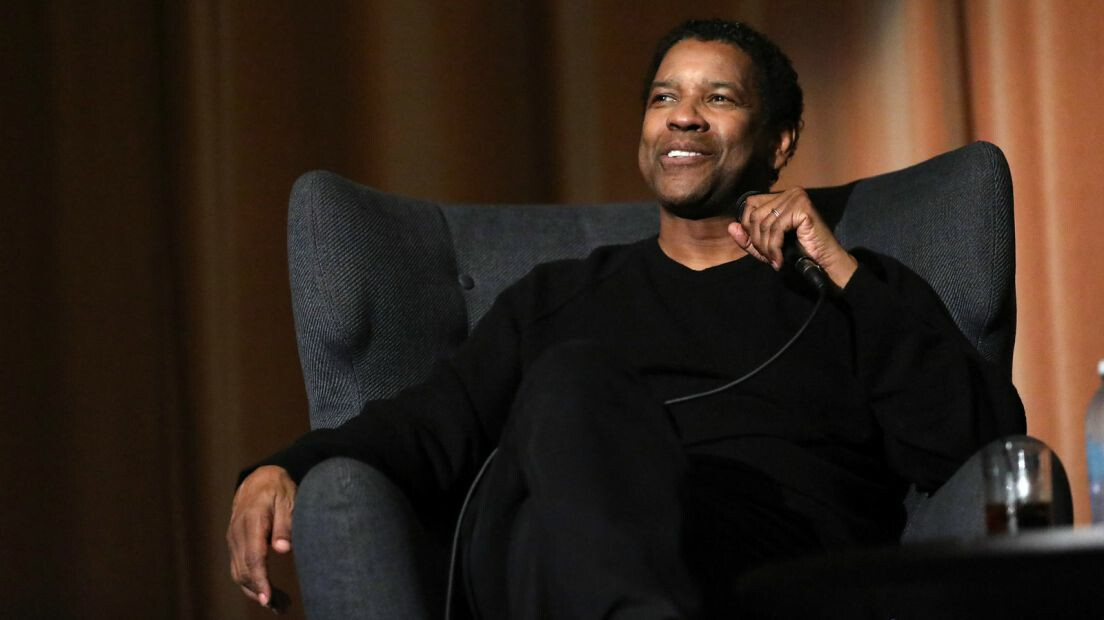 "Are you using your phone, or is your phone using you? Can you put it down? Can you turn it off?" These were the blunt rhetorical questions asked by Denzel Washington in a recent interview with BBC television. Tony Reinke identifies 12 ways our...