Filter By:
Grouped by: Theology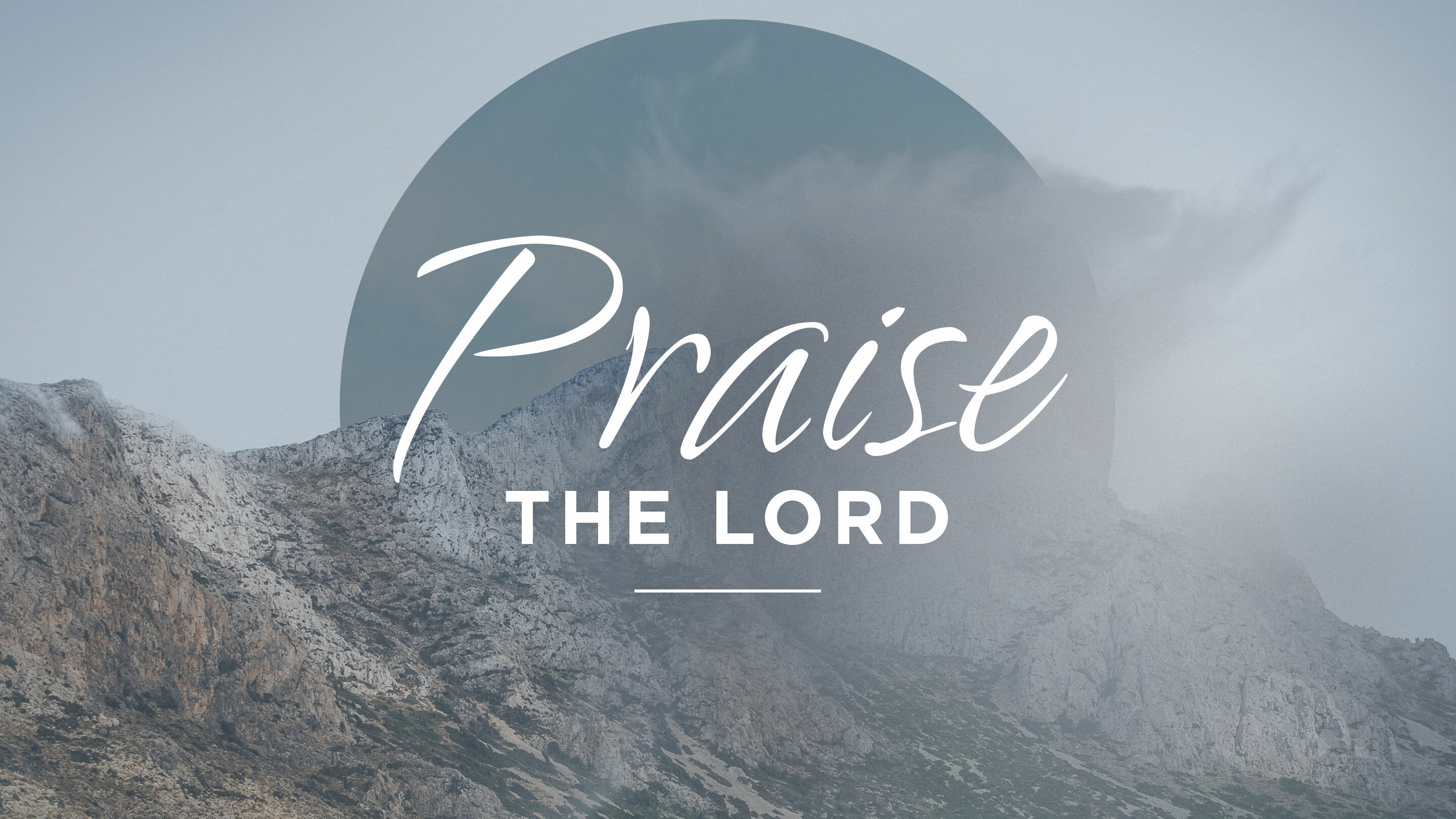 To start this year I asked my social media followers what one line from a hymn offered them singular encouragement heading into the New Year.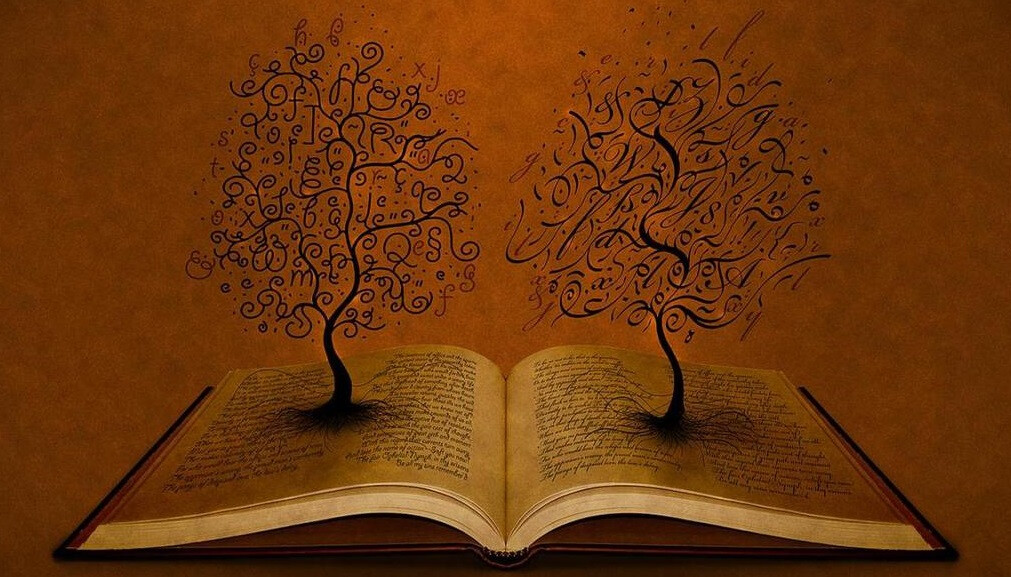 Eden was bright and beautiful, and we tend to think of it in terms of perfection. But rather than thinking of Eden in terms of perfection, we should think of it in terms of potential.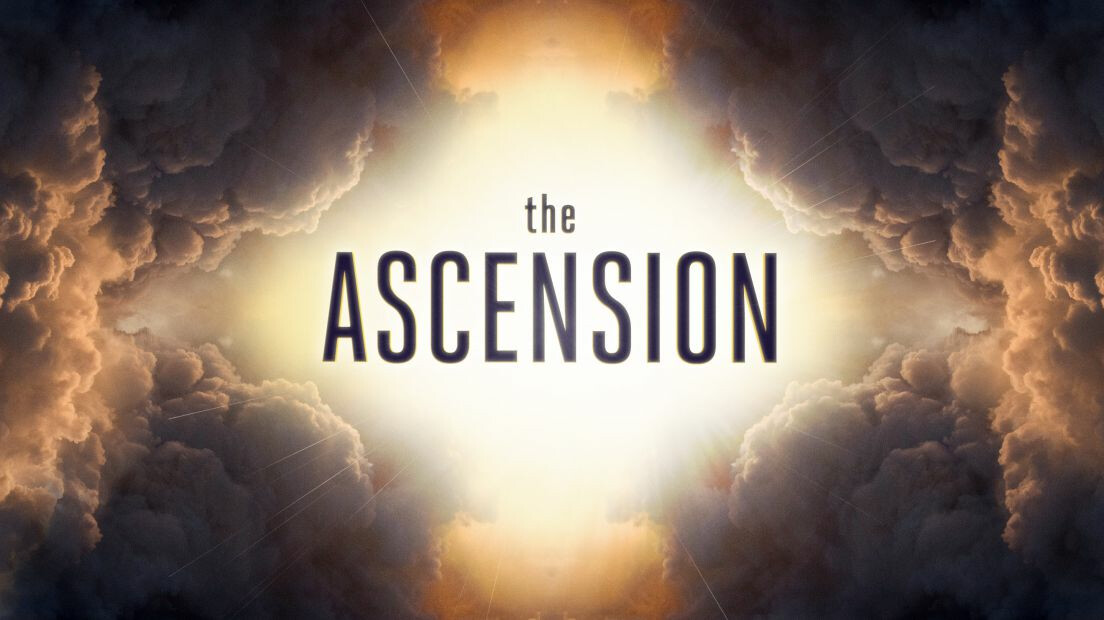 Christians can disagree on how to remember the key events in Christ's ministry, or if holy days are appropriate at all. But whether we remember Christ's birth, death, resurrection, ascension, and pouring out of the Spirit—that's not an option.