READY Conference Livestream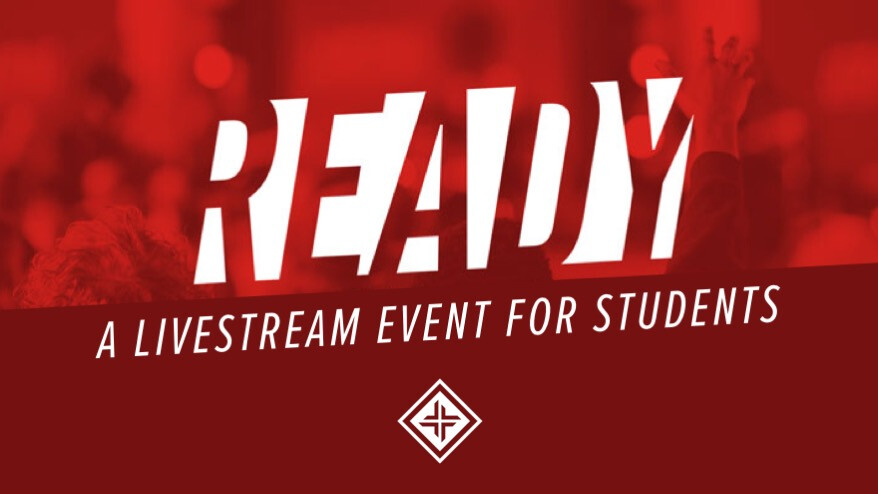 Saturday, January 30, 2021, 10:00 AM - 4:30 PM
LifeBridge is hosting the READY Student Conference livestream.
The READY conference will equip our students to defend "the faith that was once for all delivered to the saints" (Jude 1:3). Speakers Sam Bierig, Jared Bumpers, Jordan Wade, and Jared Wilson will walk us through sessions on the Book of Jonah to see God's RELENTLESS grace!
$10 registration fee includes conference, lunch, and snacks.