Bridge the Gap Between Biblical Learning and Radical Living
Sundays 9:30-10:30 AM
About New Life
New Life is the result of bridging the gap between biblical learning and radical living. Our class welcomes people from all ages and stages of life. Anyone who desires to deepen their understanding of the Bible, while seeking to apply it in the context of daily relationships will be challenged and motivated by our time together.
Teaching includes expositional studies of entire books of the Bible as well as text-based topical studies on practical needs, controversial subjects, and theological themes. Whatever the study, the goal is to exalt Christ by being Word-fed and Spirit-led to apply the truth in love.
Current Series
Our annual World Outreach Celebration is right around the corner. This two-part series will help you maximize your participation and prepare your heart. Messages include: "Our Heart for Every Missionary" and "God's Heart for Every Langauge."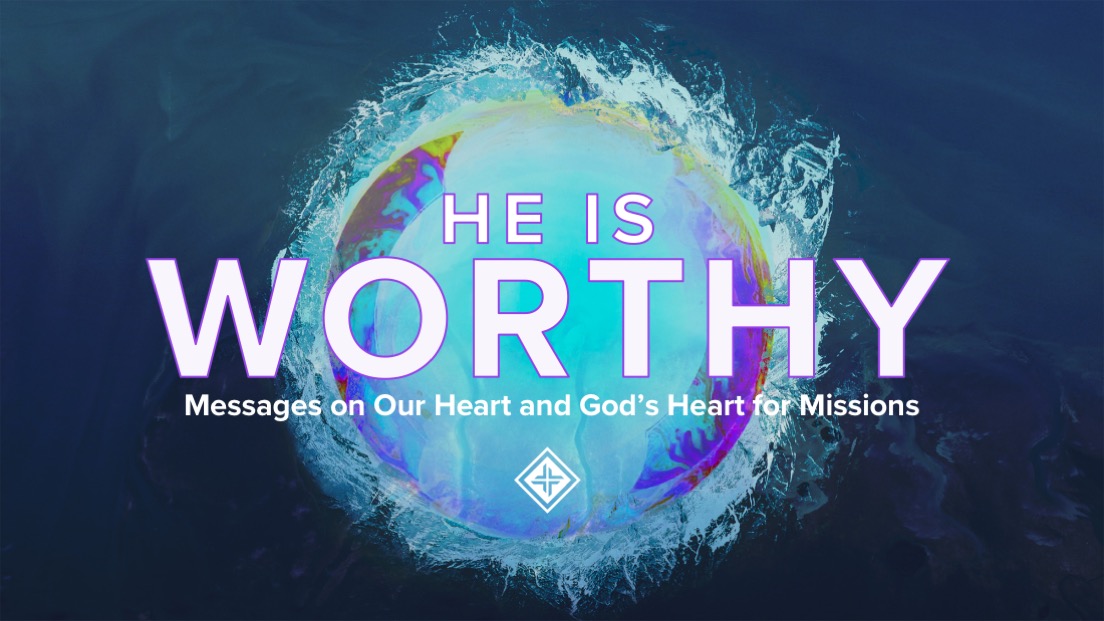 Recent Series
Everyone needs personal renewal in one of five ways: Fatigue, Frustration, Failure, Fear, and Fallen. How do you personally renew and re-energize your life? How is it working? This study of Psalm 103 will provide you with a roadmap for renewal that is trustworthy and time-tested.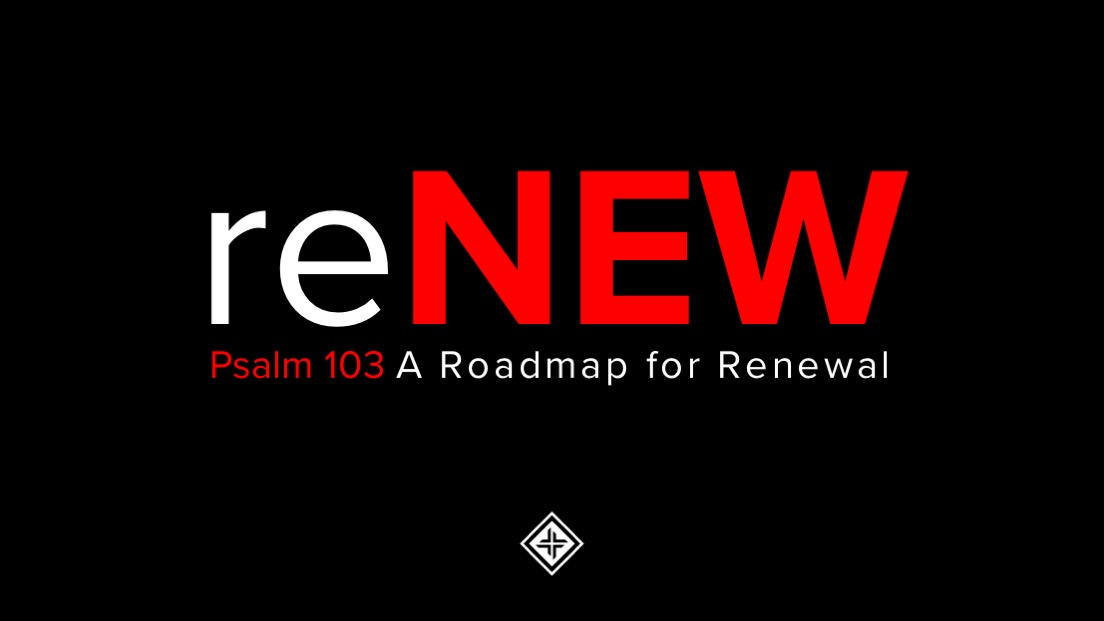 Download video, audio, and handout under Resources : Messages : Categories : New Life Class. Subscribe to the New Life Podcast.