New Life Class
Bridging the Gap Between Biblical Learning and Radical Living
Online Sundays 9:30-10:30 AM
Teacher Pastor Chris Regas
Covid-19 UPDATE: There is no Discovery Hour, so the New Life Class is not meeting onsite.

BUT WE ARE ONLINE at

Sundays at 9:30 AM!
Gather in your homes, if you have your Bibles (and I hope you will!), open them, take notes, and get ready to Bridge the Gap Between Biblical Learning and Radical Living! See you at 9:30 AM on Facebook Live!
Current Series
Surrender is not a popular concept but from God's kingdom perspective it's the wise path to success. Explore how surrendering in 5 crucial areas of everyday living leads to success in God's eyes. Join us online for this study of Proverbs 3.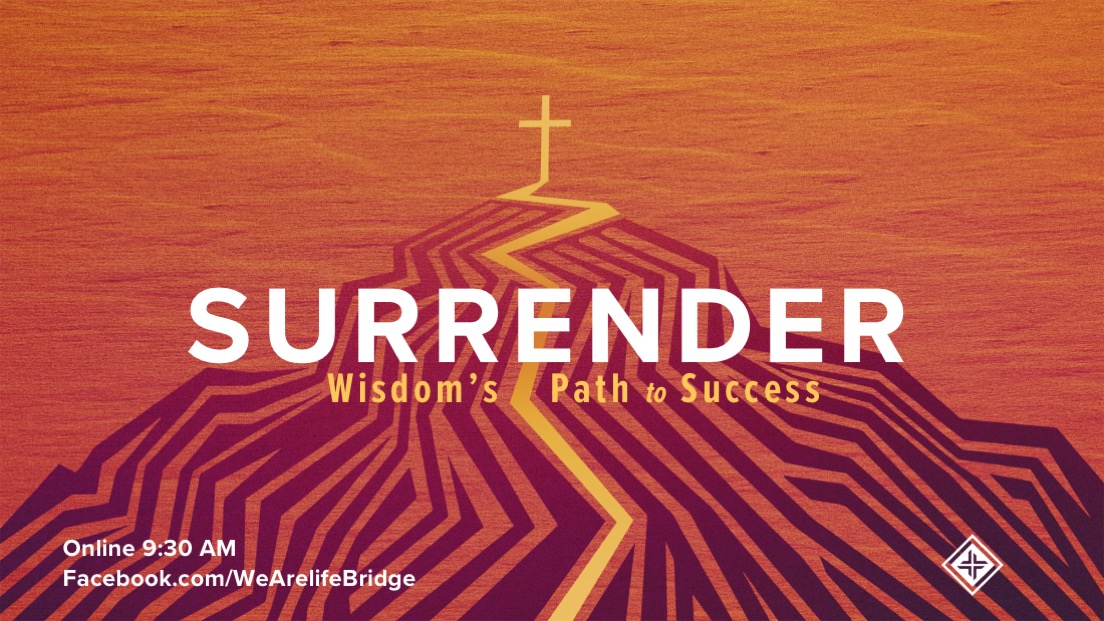 Recent Message for Men
Men are essential to God's design. Dysfunction reigns where mature men are missing in action. This message will encourage men but also equip anyone to be mighty for God.
Recent Series
The Gospel According to Isaiah will lead you deep into the heart of the gospel as revealed to Isaiah more than 700 years before Christ was ever born to be Bleeding Lamb and now nearly 3,000 years before He has returned as the Roaring Lion! This study will explore the good news of the gospel as found in Isaiah 6 and 52-55.

The audio and handout for each week's lesson can be found under Resources : Messages : Categories : New Life Class. You can also subscribe to the New Life Podcast.
About New Life
New Life is the result of bridging the gap between biblical learning and radical living. Our class welcomes people from all ages and stages of life. Anyone who desires to deepen their understanding of the Bible, while seeking to apply it in the context of daily relationships will be challenged and motivated by our time together.
Teaching includes expositional studies of entire books of the Bible as well as text-based topical studies on practical needs, controversial subjects, and theological themes. Whatever the study, the goal is to exalt Christ by being Word-fed and Spirit-led to apply the truth in love.