Filter By:
Grouped by: Kevin DeYoung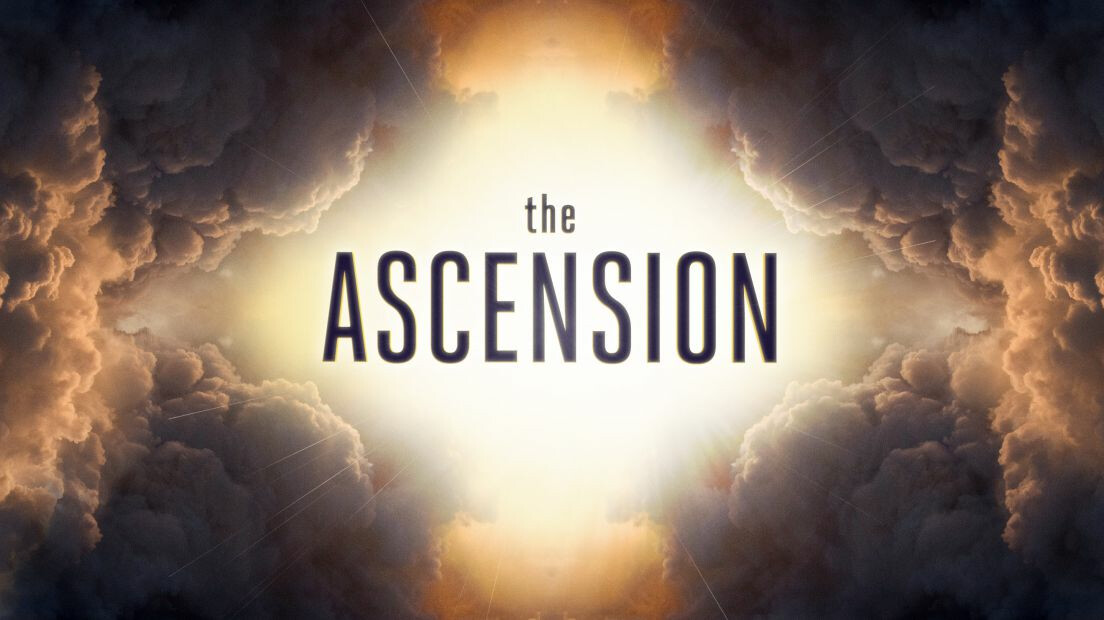 Christians can disagree on how to remember the key events in Christ's ministry, or if holy days are appropriate at all. But whether we remember Christ's birth, death, resurrection, ascension, and pouring out of the Spirit—that's not an option.
When tragedy strikes, how should we respond?