Filter By:
Grouped by: Missions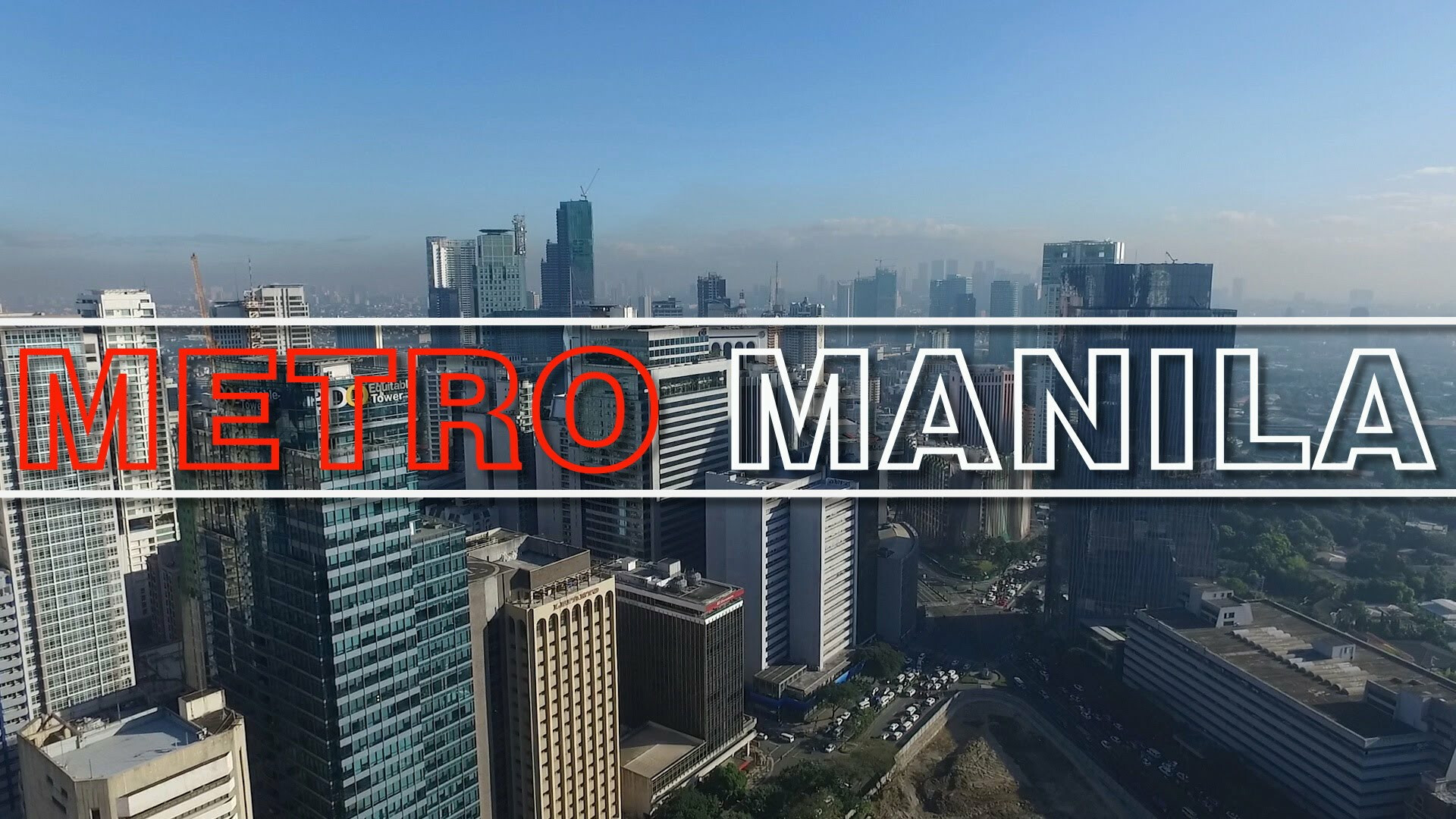 March report from the Lyons in Metro Manila, Philippines.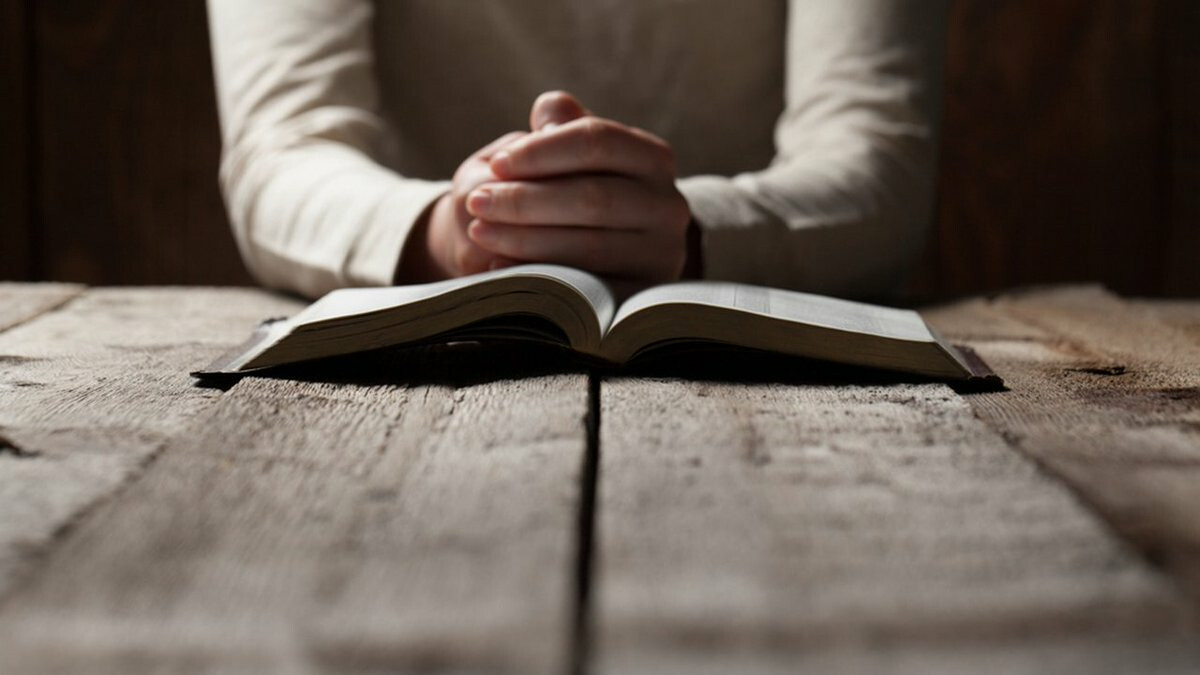 Seven biblical ways to pray for our global partners based on the prayer requests of the greatest missionary of all time - the Apostle Paul. Pray these requests one-a-day for all of our global partners on a systematic basis.