9:30 AM Worship World Outreach Celebration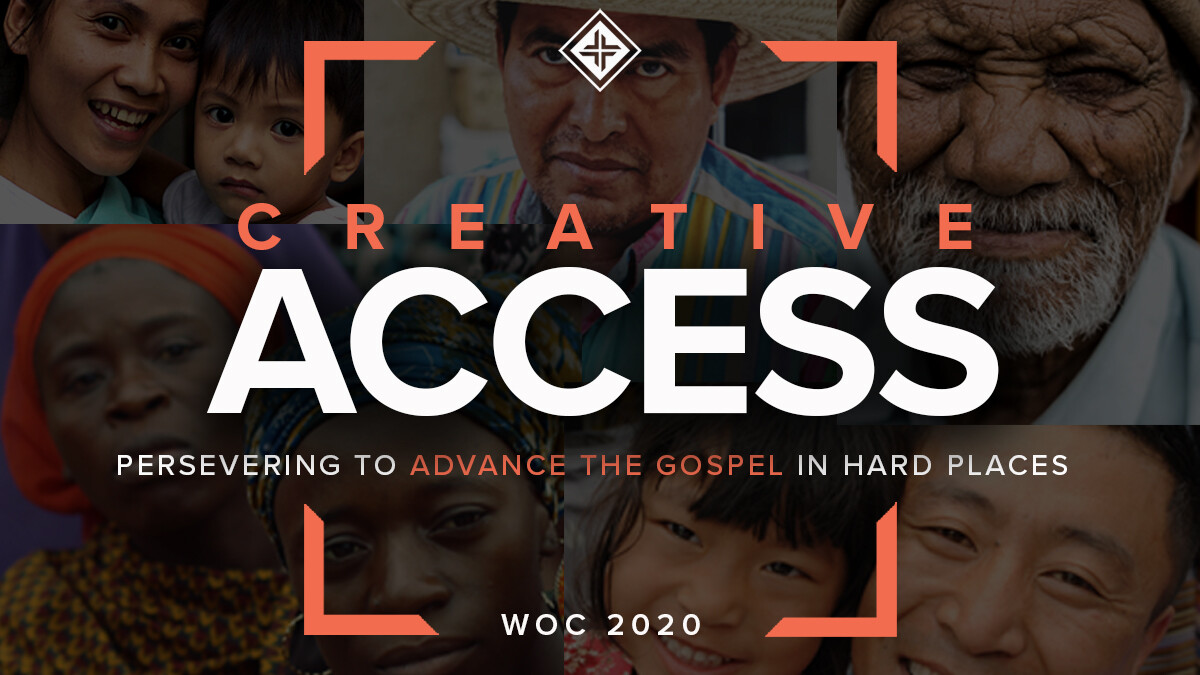 Sunday, October 18, 2020, 9:30 AM - 10:30 AM
World Outreach Celebration
Today is the third of four Sundays in October with our readjusted WOC schedule for this season of life. Our theme every weekend is CREATIVE ACCESS: Persevering to Advance the Gospel in Hard Places.
Guest Speaker: Global Partner Rodger Schmidt
Worship In-Person
Join us at 9:30 AM for in-person worship with social distancing.
Phase 1 Regathering Information
Phase 1 FAQ
---
LifeBridge Online
Join us online at our Facebook Page (Facebook.com/WeAreLifeBridge) for a live stream service.

11:00 AM | Worship Service Live Stream